Description
Contains 5 piecies.
Zeal PC Zilent V2 switch.
It is a silent tactile with a cushion on the shaft.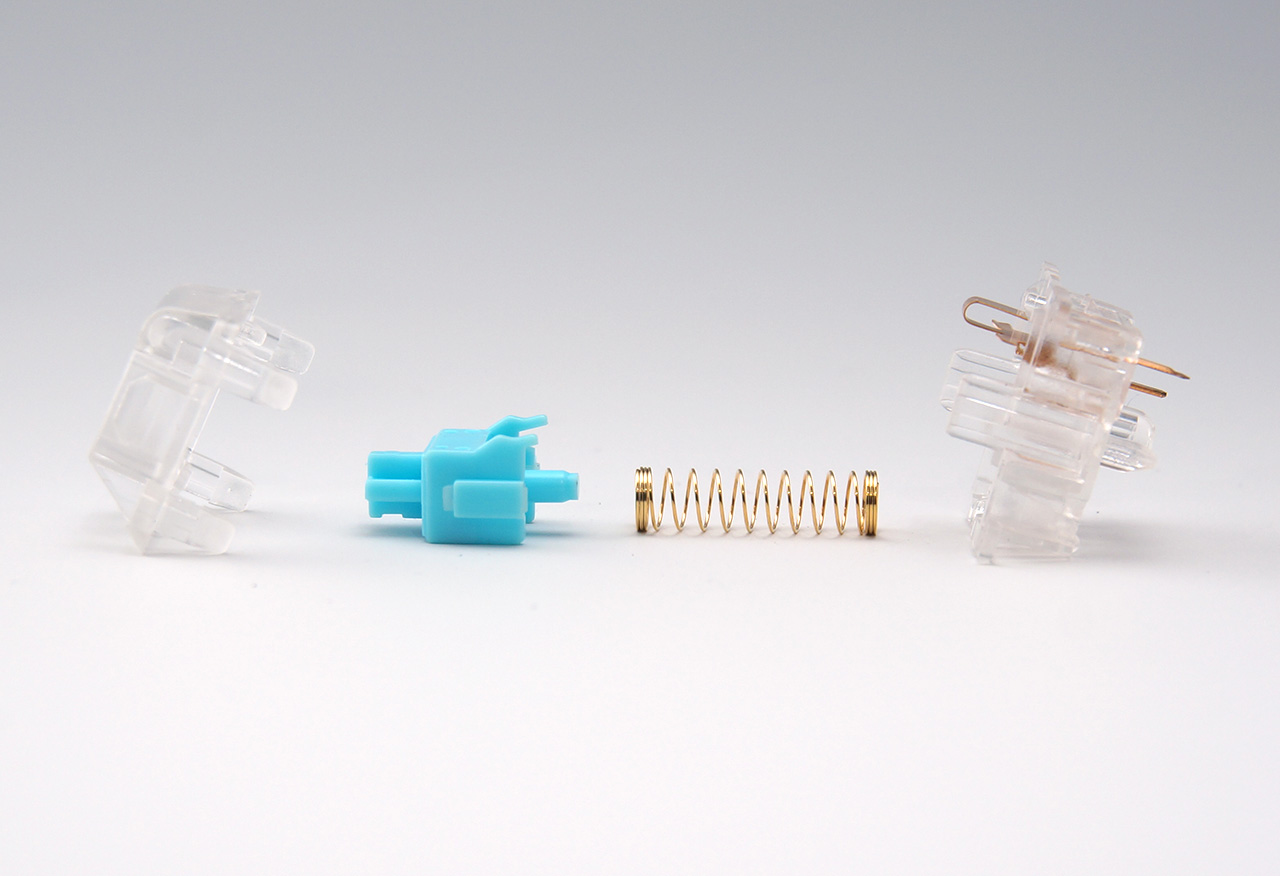 It has a strong tactile feel and a comfortable keystroke on your fingers.
There are four types of bottom out, 62g, 65g, 67g, and 78g, depending on the weight variation.
Since the case is transparent, the LED light turns well.
This switch has a PCB mount 5-pin specification. If the PCB has 3 pins, cut the legs before use.
Payment & Security
Your payment information is processed securely. We do not store credit card details nor have access to your credit card information.