Description
 Please check the following for the assembly method.


https://github.com/yushakobo/build-documents/blob/master/ErgoDash/AluminiumCase.md
About B-Stock
Products with B-Stock in the product name are known as B-class products with scratches and uneven coating during the manufacturing process.
It is a bargain item as it does not affect the operation.
You can also use the keyboard assembly service .
Select "Ergo Dash with thumb".
An aluminum case that can be used for Ergo Dash (with thumb).
It does not support the thumbless layout.
The ErgoDash kit set comes with a special top plate and screws that match the color of the case.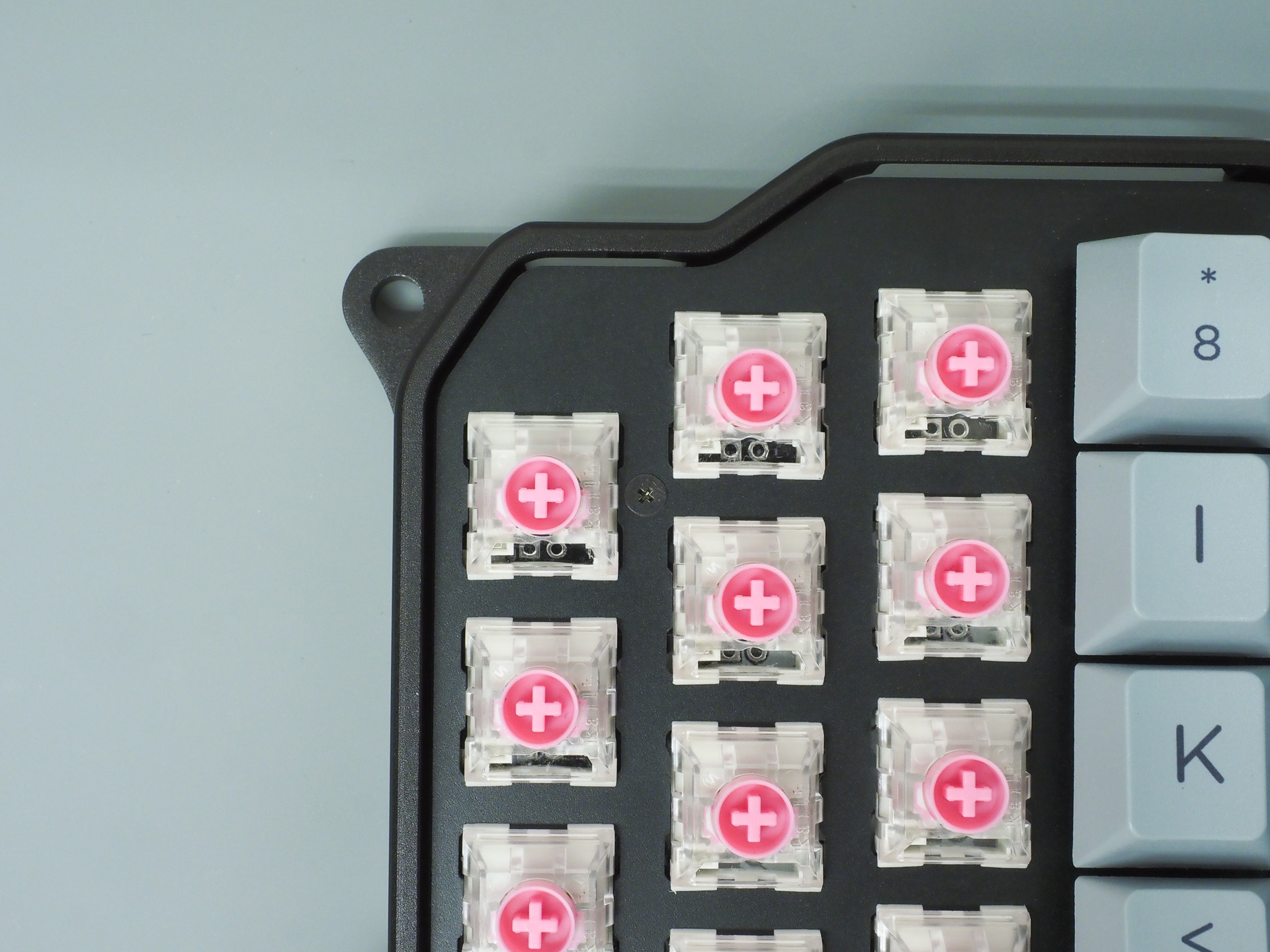 The pre-assembled Ergo Dash can also be installed by replacing the bottom plate and Pro Micro cover.
The thickness of the bottom surface that receives the stress of keystrokes is 6 mm, and the thickness of the side surface that protects the key switch is 3 mm, which is strong enough for practical use.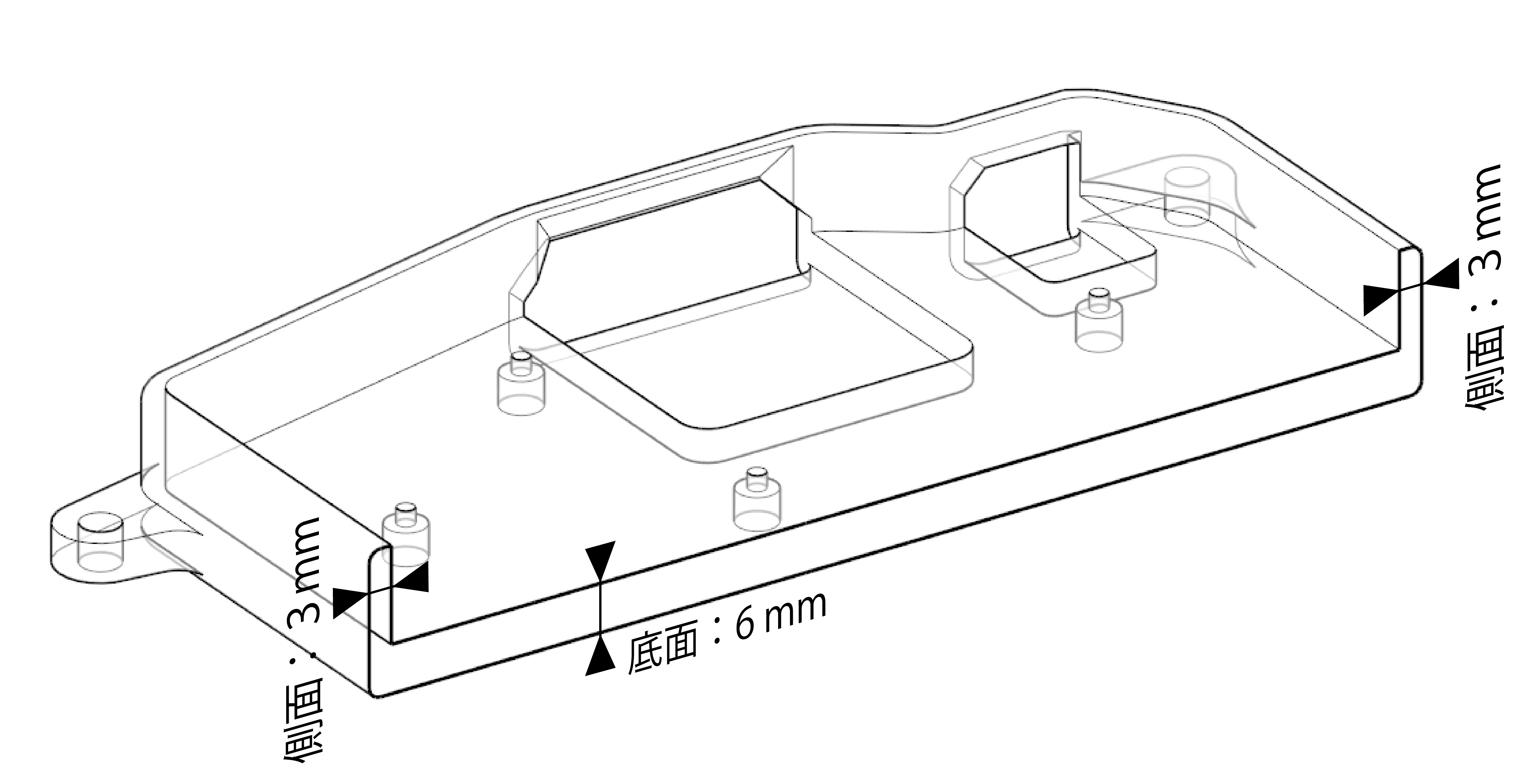 Also supports Tilt / Tent
Flat placement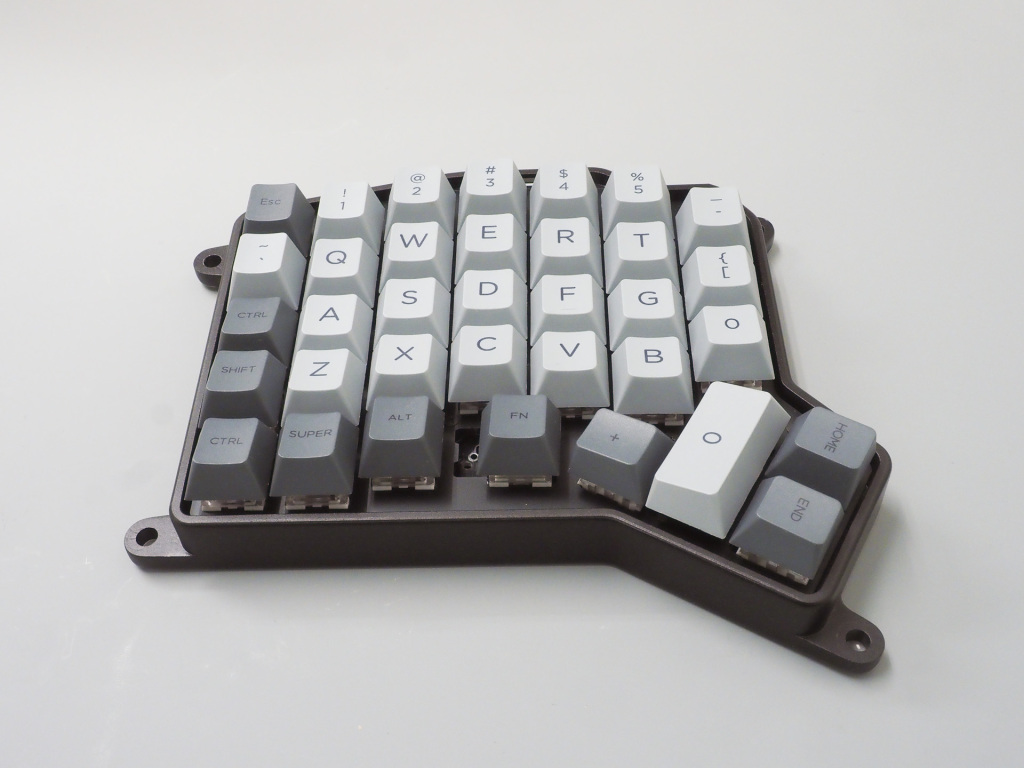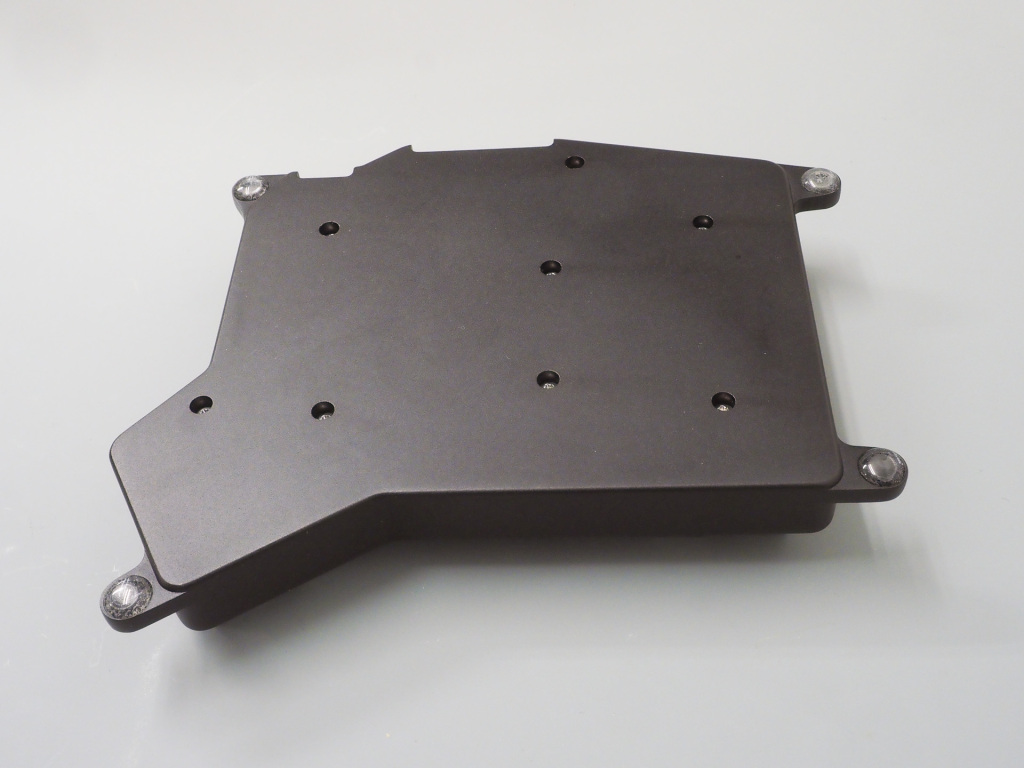 roll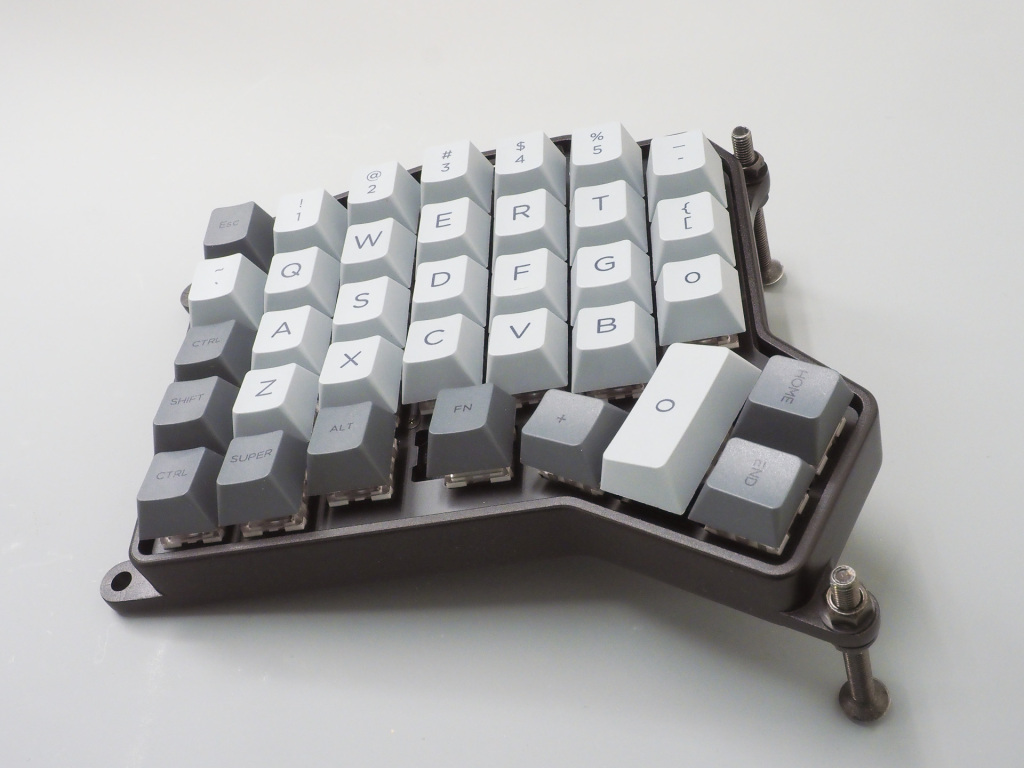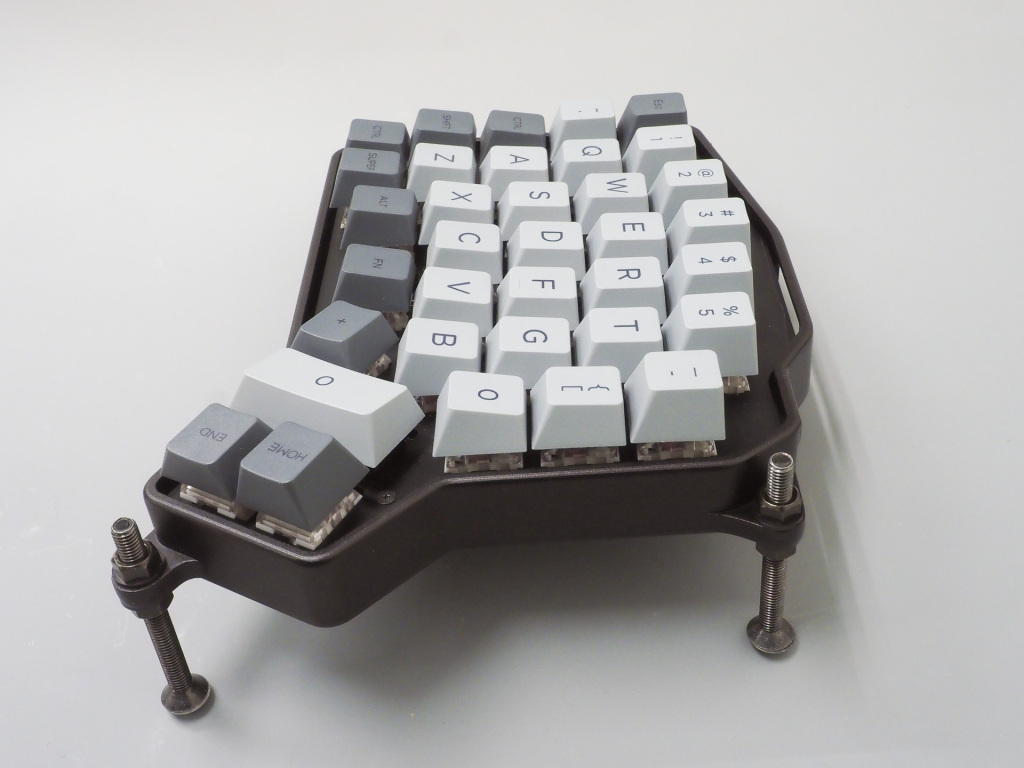 pitch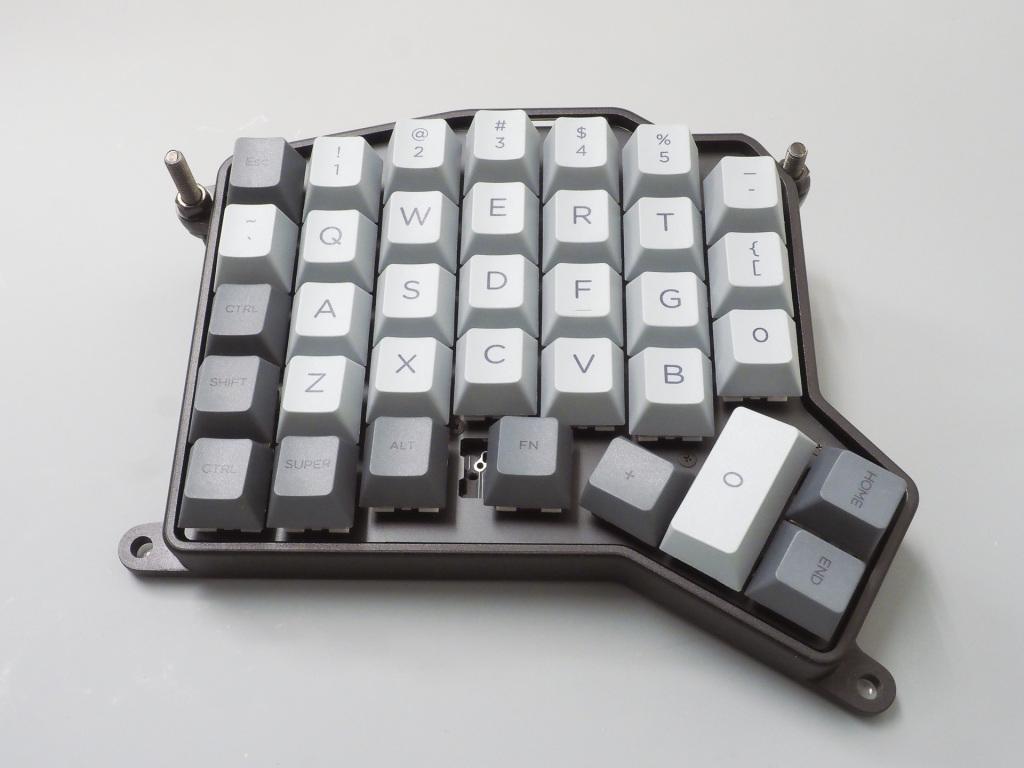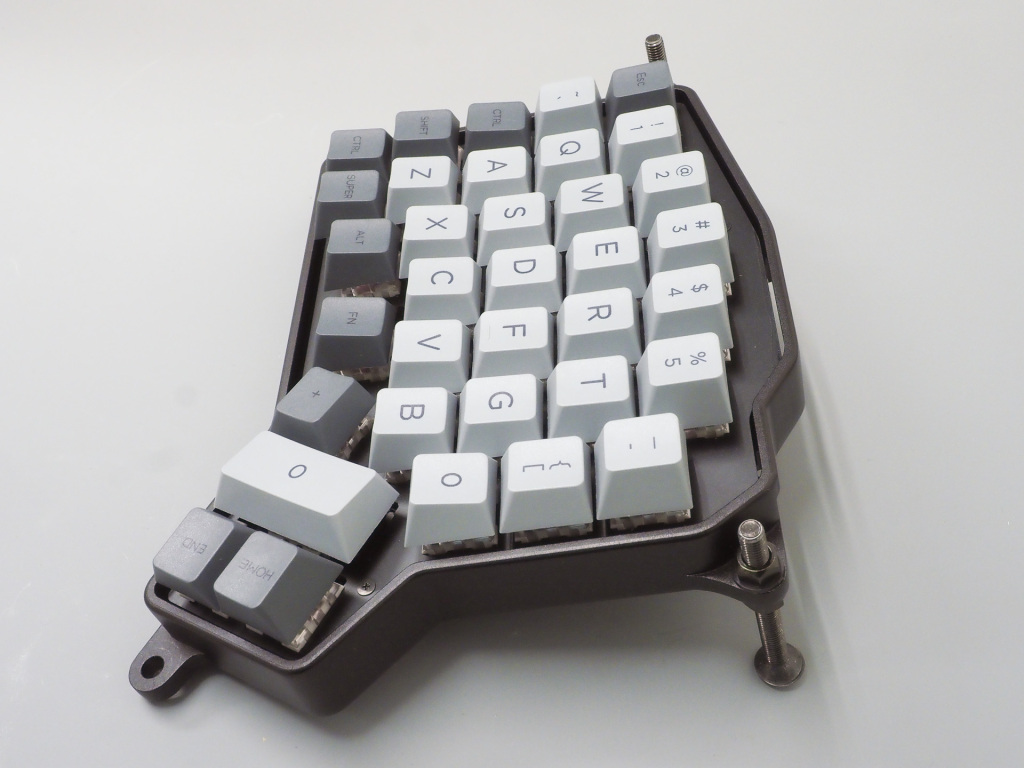 Product Specifications
Case part
Material: Aluminum alloy A6061
Surface treatment: Anodized film treatment Color: Black Weight: 310g on one side
Accessories: Tilt screw set (M5 countersunk screw, resin washer, M5 nut)
Special Note: There is a screw hole in the corner of the case for inserting and tilting the M5 screw.
Plate part (☆)
Material: Acrylic resin Surface treatment: Matte matte color: Black Thickness: 3mm
Accessories: Slim head M2 black screw Special notes: Key switch mount processed
Product content
aluminum case
M5 countersunk screws, resin washers, M5 nuts
M5 spanner urethane cushion seal acrylic plate left and right (☆)
Slim head M2 black screw (☆)
(☆) Included only with Ergo Dash kit
* Product specifications and contents are subject to change.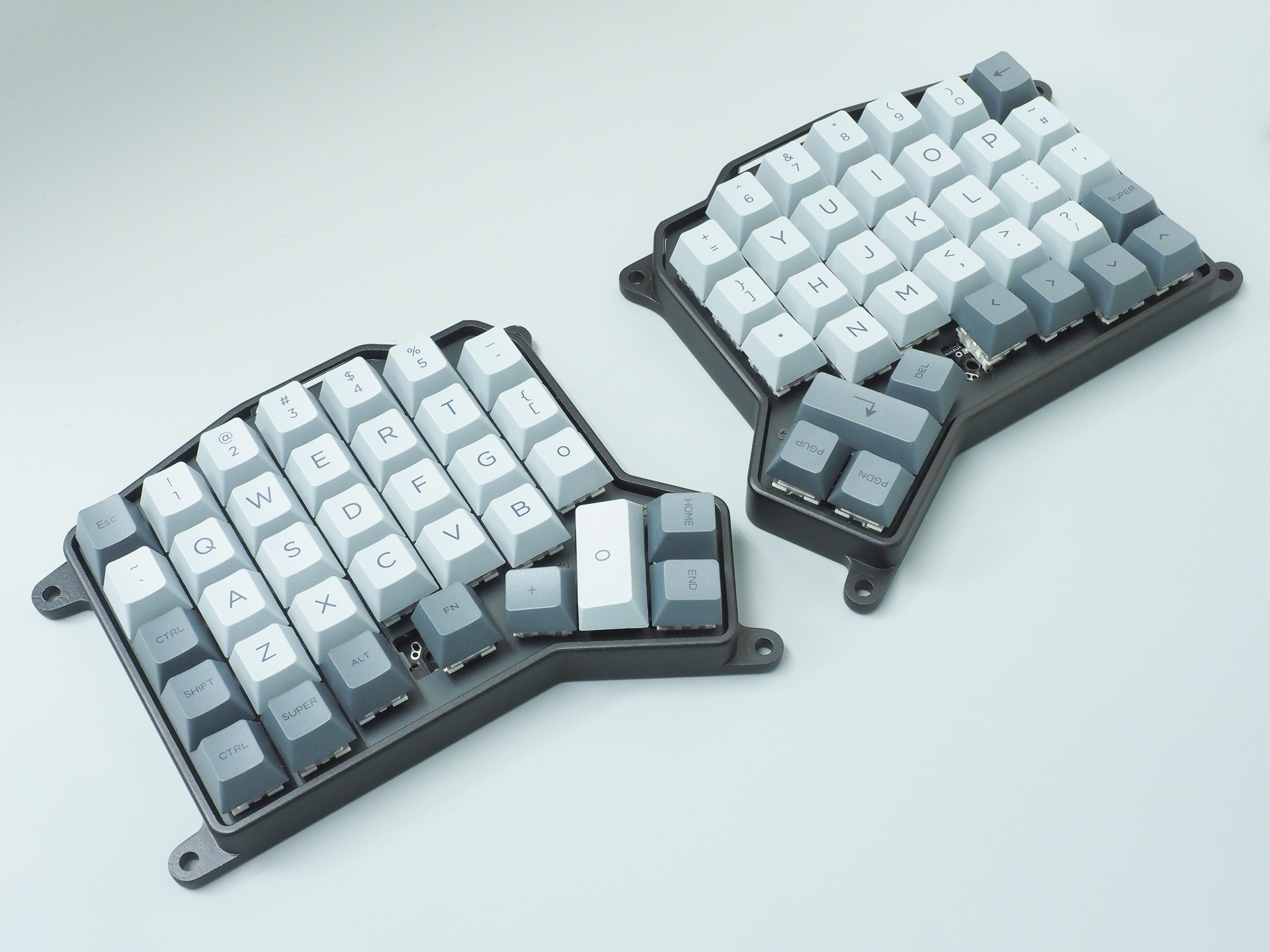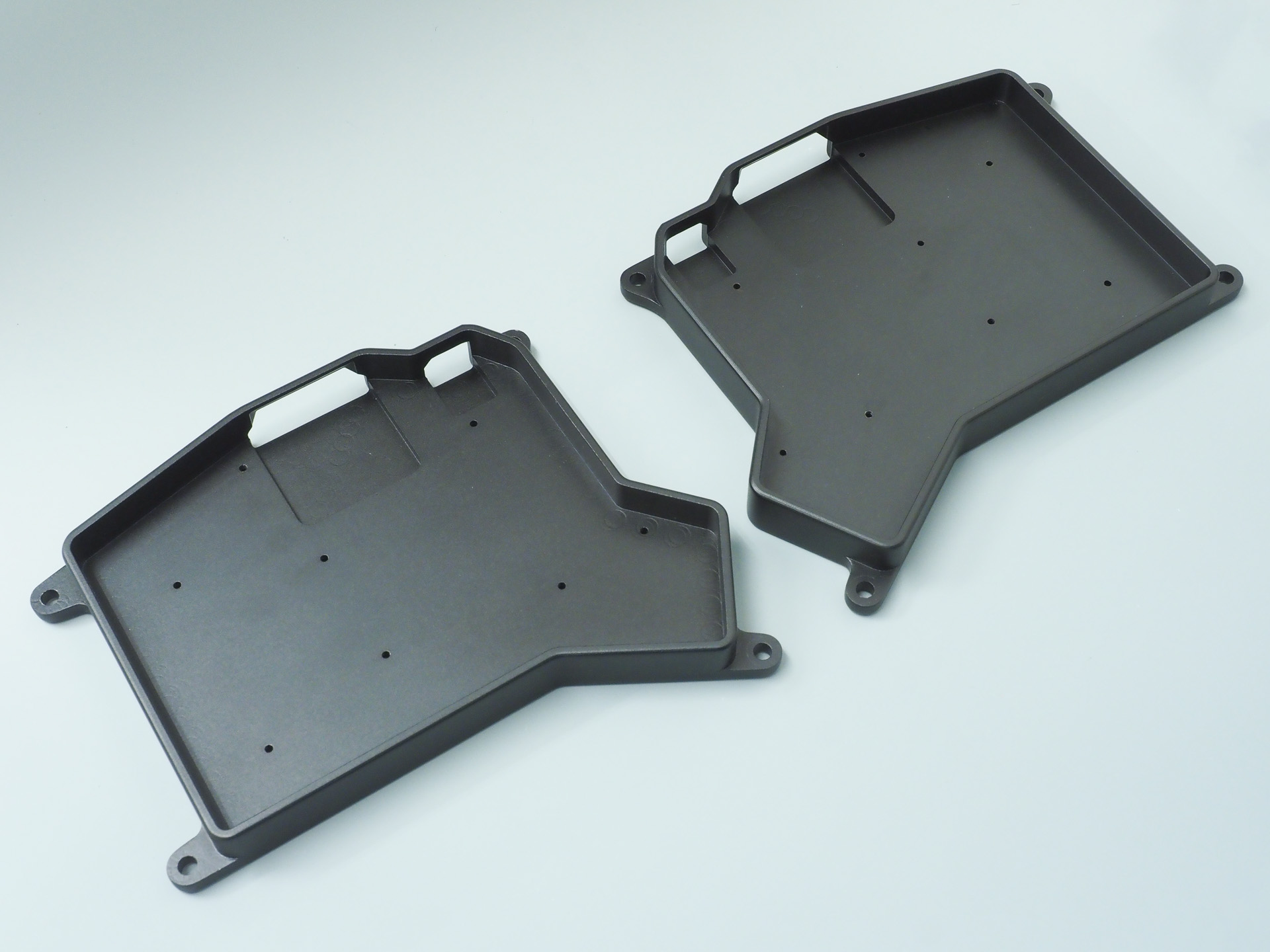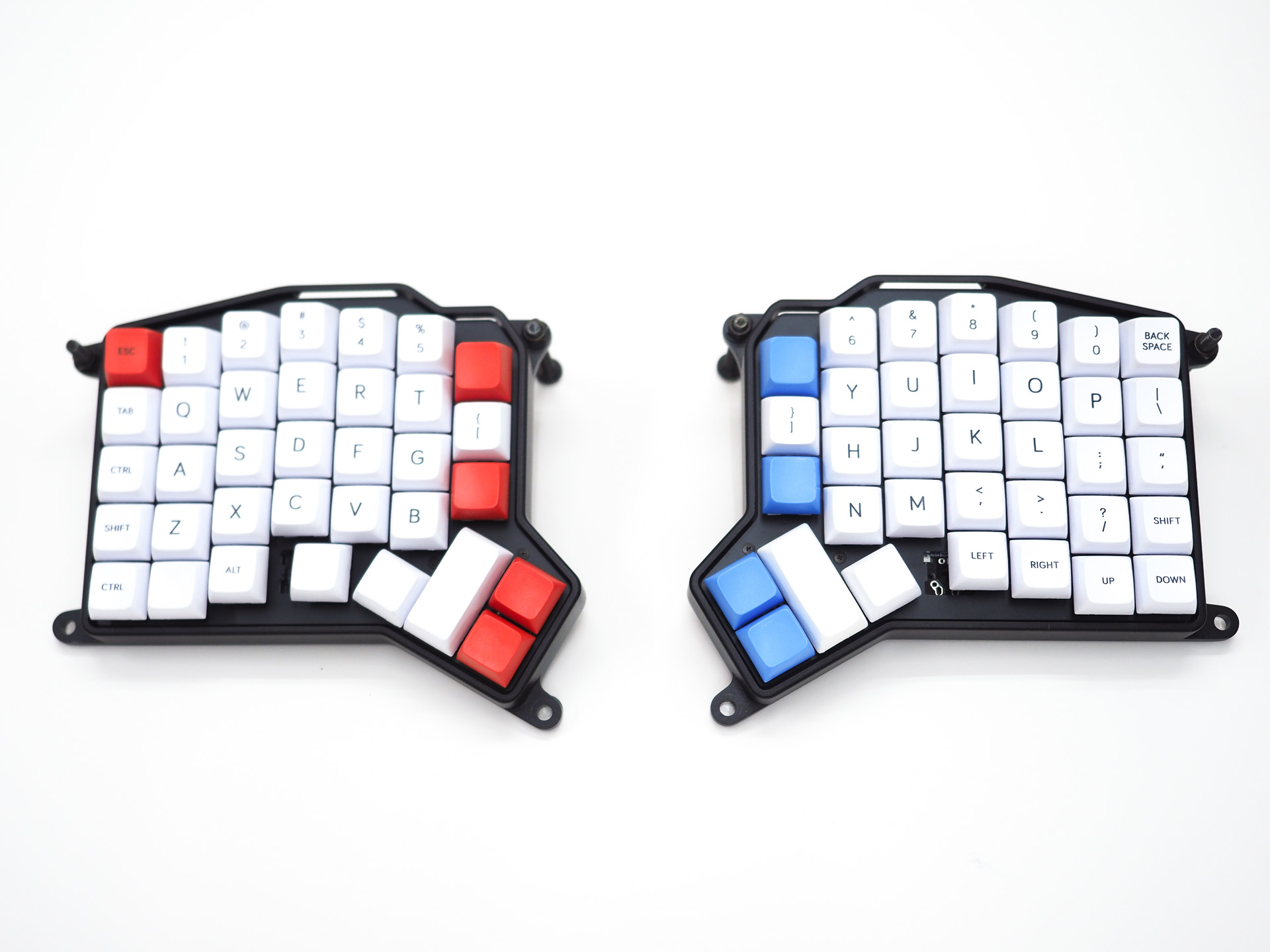 Payment & Security
Your payment information is processed securely. We do not store credit card details nor have access to your credit card information.