Description
A 60% keyboard kit from Norwegian keyboard maker Mekanisk.

A high quality tray mount keyboard with a total weight of nearly 2kg including brass weights.
Use the included high quality medium and high density EVA foam to reduce rattling noise, reduce noise and create a better typing experience.

* In addition to this kit, you need to prepare a switch, keycap and Type-C cable separately.
Contents
Mekanisk Fjell R5 Case
Mekanisk V2.2 brass plate ANSI
WT60-D PCB
Mekanisk Ultramarine Stabilisers
Mekanisk Dampening Foam
Fjell R5 specs
Size: 60% keyboard
Compatibility: 60% poker / tray mount
Weight: Approximately 1.9kg
Screw size: M2x5mm
Material: Aircraft grade aluminum and brass
WT-60D specs
Support layout: ISO / ANSI / HHKB / TSANGAN and Stepped Caps Lock
Supports PCB mount stabilizer
VIA support
USB-C connector
Standard 60% / poker mount point
Flex cutout for builds with softer plates.
Soldering specifications
No LED, CapsLock LED only

Layout (ANSI)

Mekanisk Dampening Foam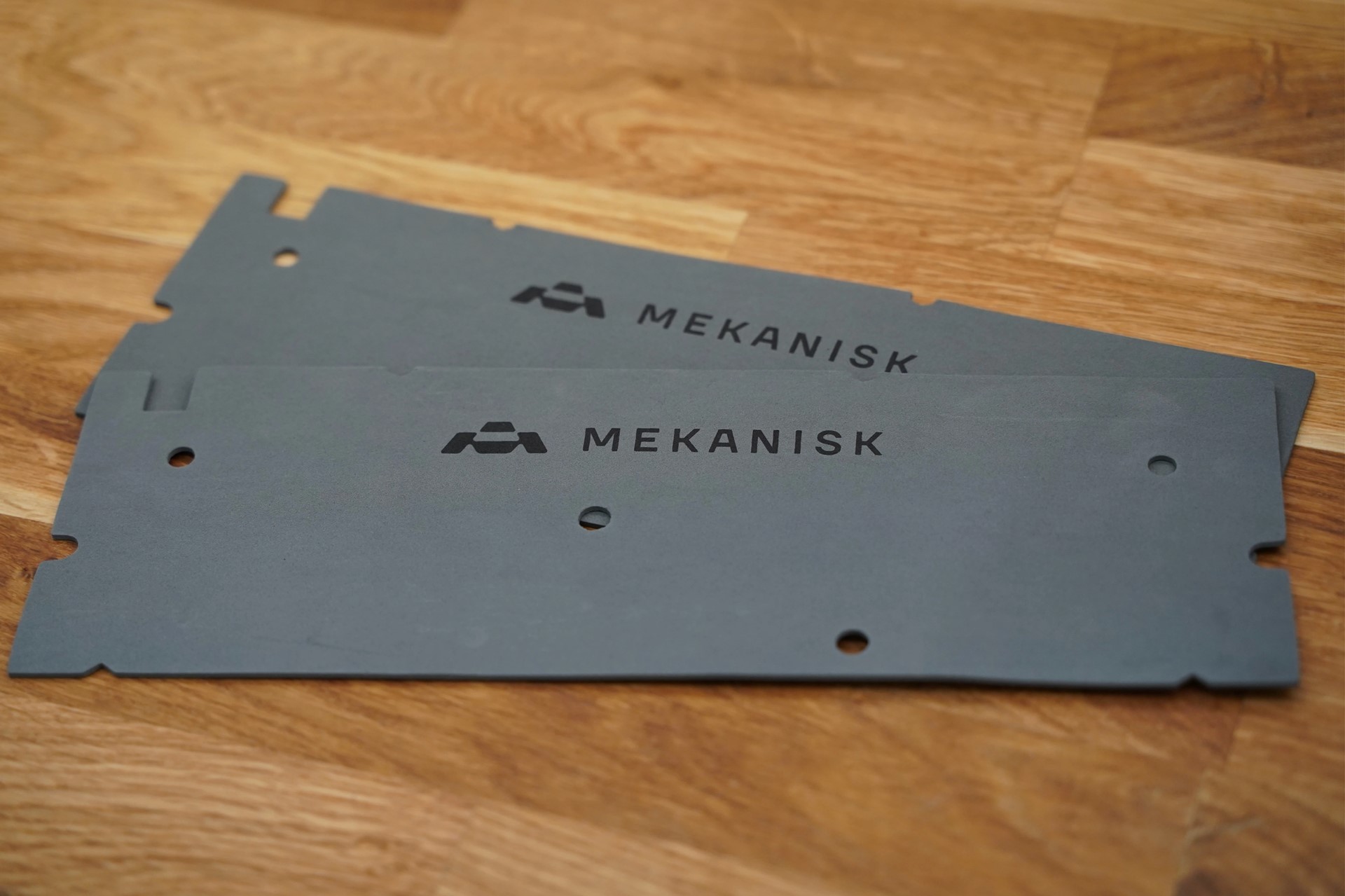 WT60-D PCB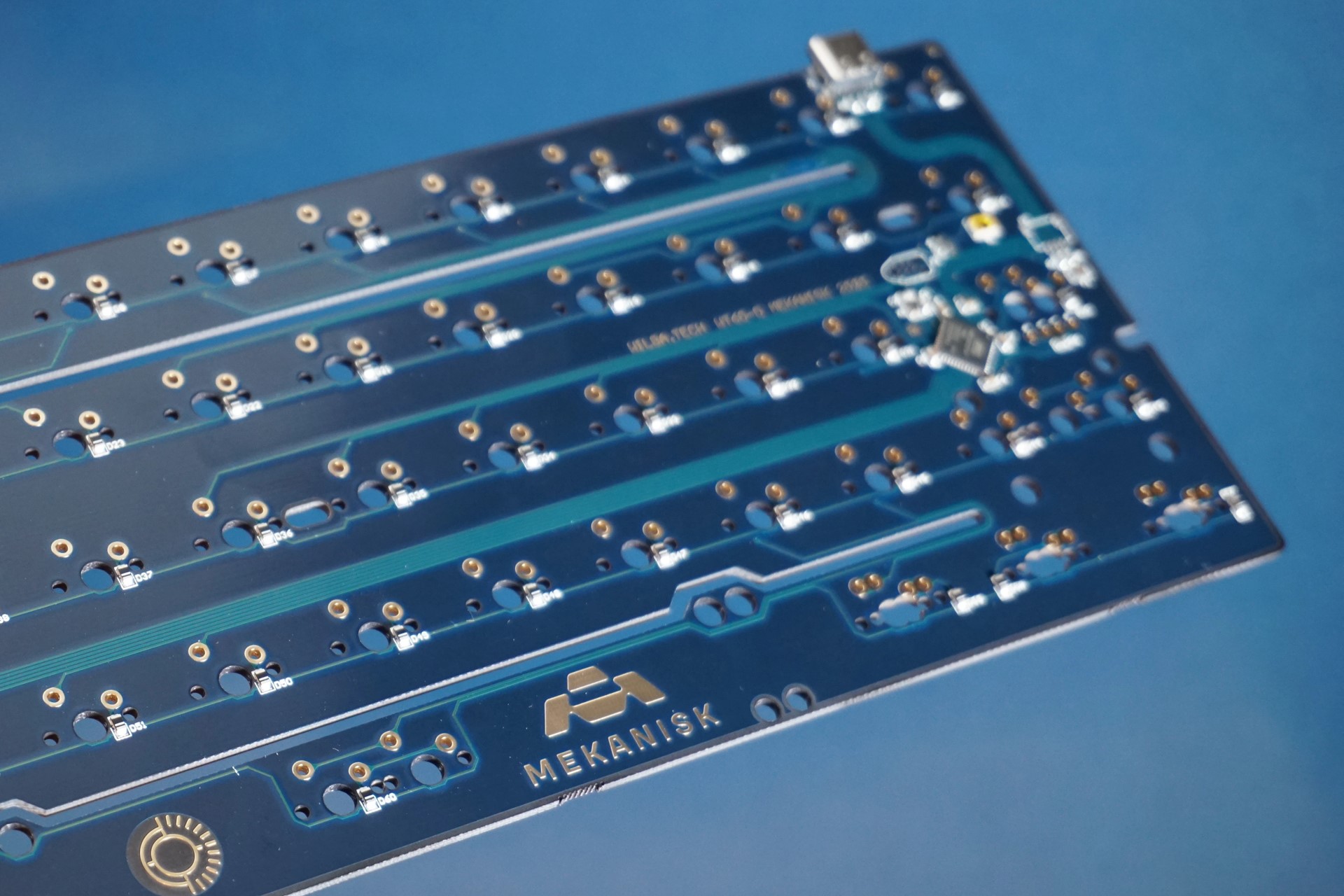 Mekanisk Ultramarine Stabilisers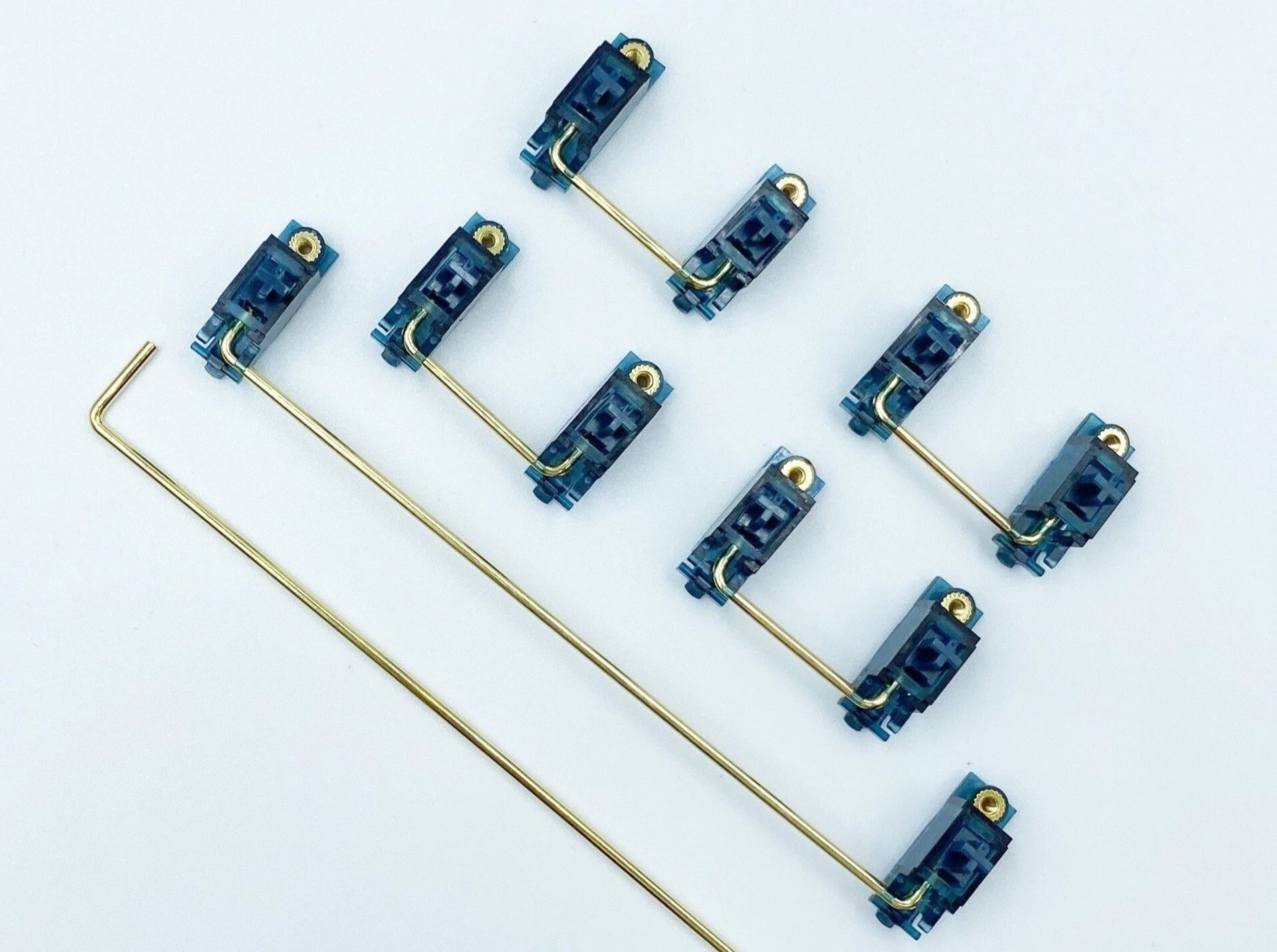 Mekanisk V2.2 brass plate ANSI

Payment & Security
Your payment information is processed securely. We do not store credit card details nor have access to your credit card information.