Description
Print your favorite design on the keycap.
Please see this page for the explanation.
Keycap UV print service
Please choose the keycap color and place an order.
You will receive an order email, so please send the design file in reply.
See the image below for keycap colors and numbers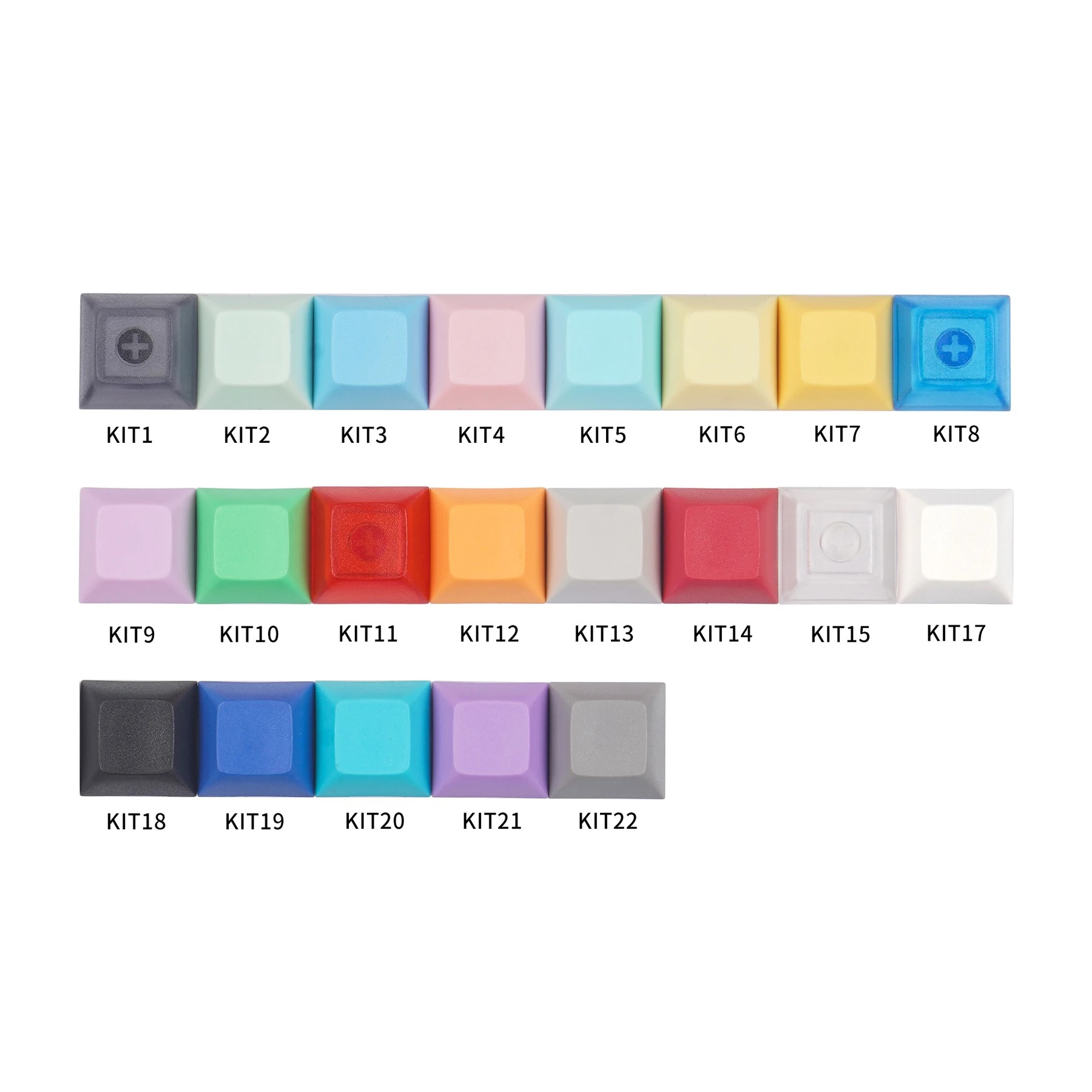 Payment & Security
Your payment information is processed securely. We do not store credit card details nor have access to your credit card information.