Description
A USB cable with a magnet type connector that can move 180 degrees in the horizontal direction (Type-A side does not move).
Since the top and bottom are uniquely determined by the magnet, they are not connected in the opposite direction.
The actual length is 1m.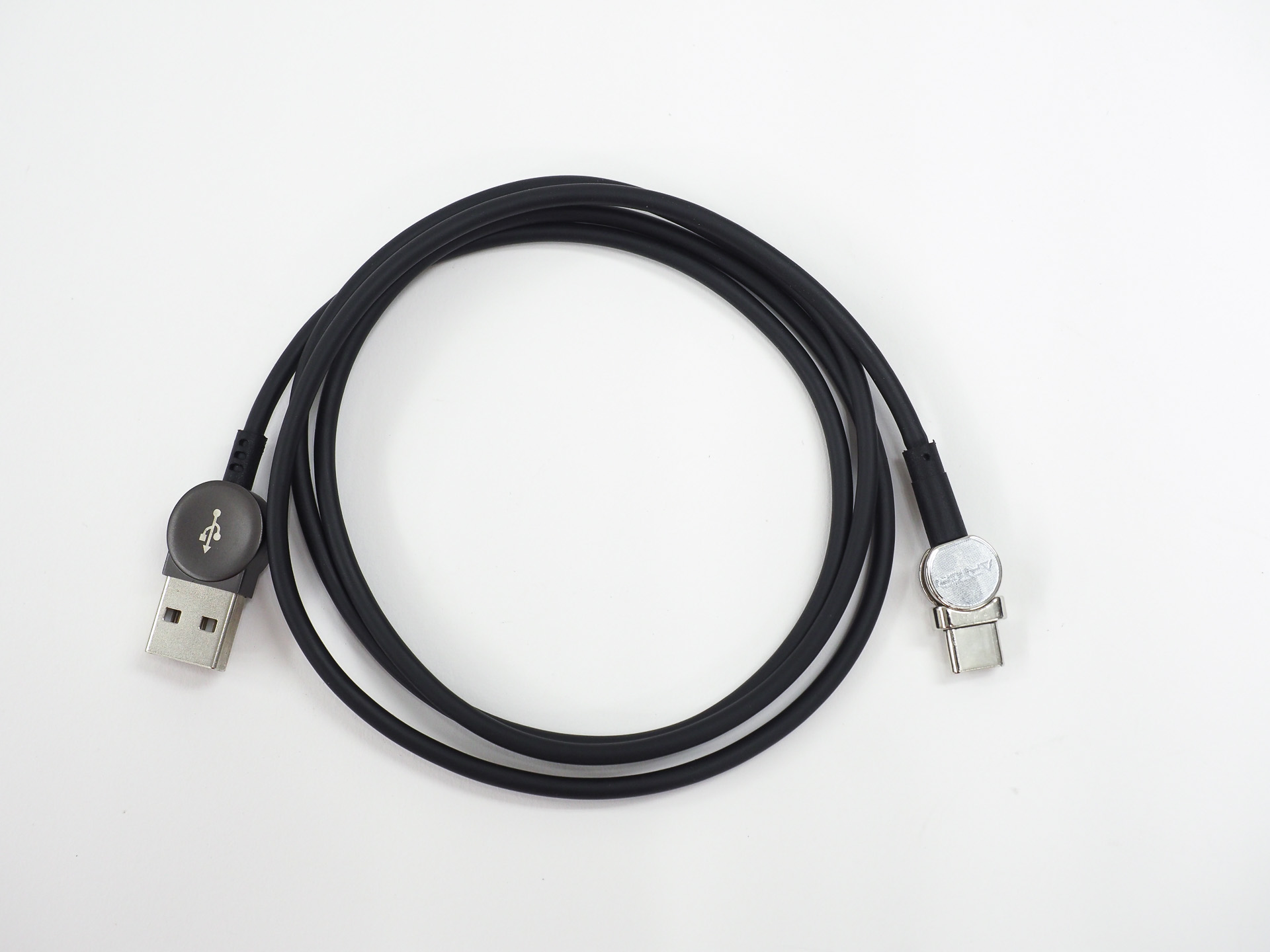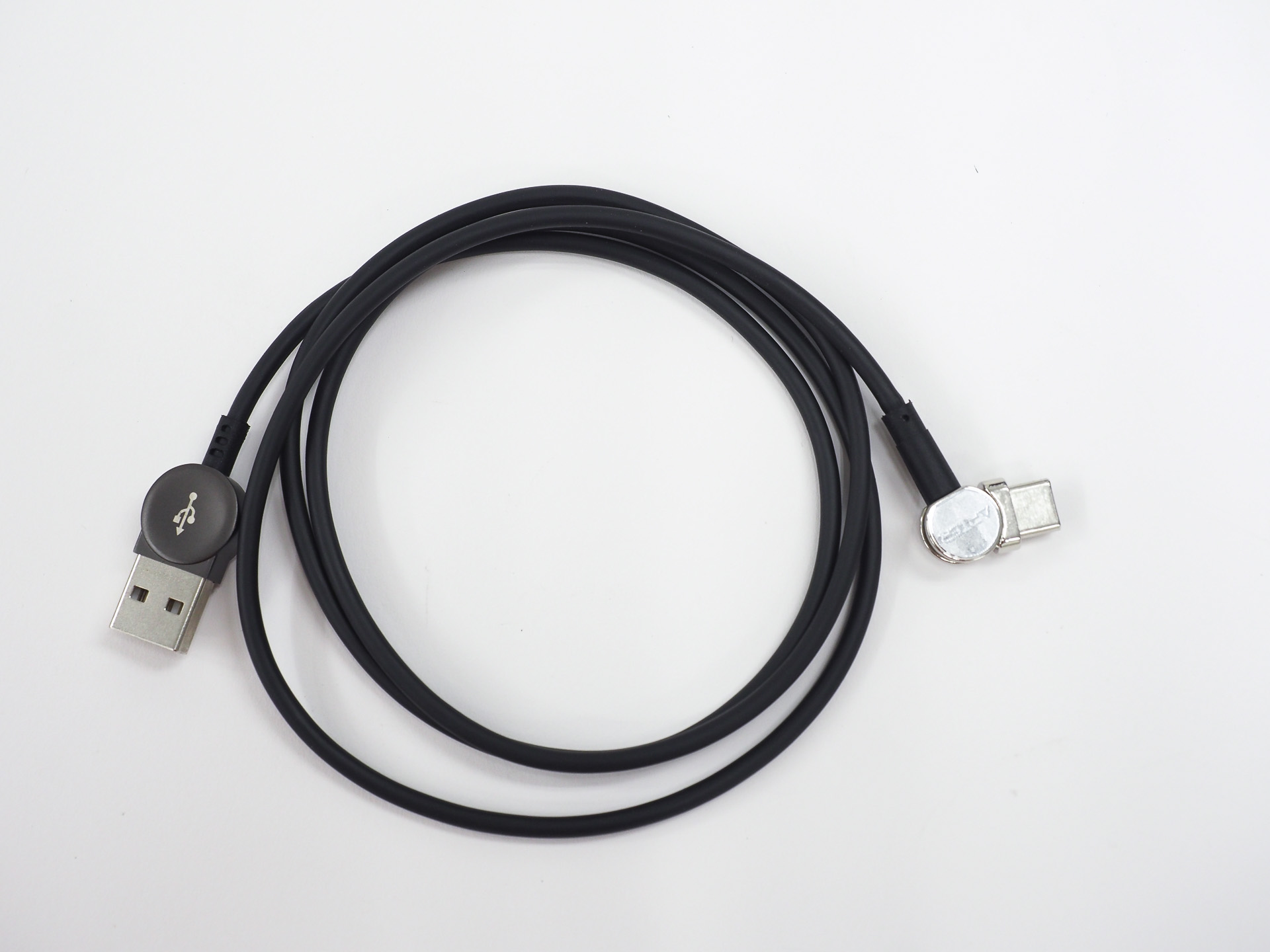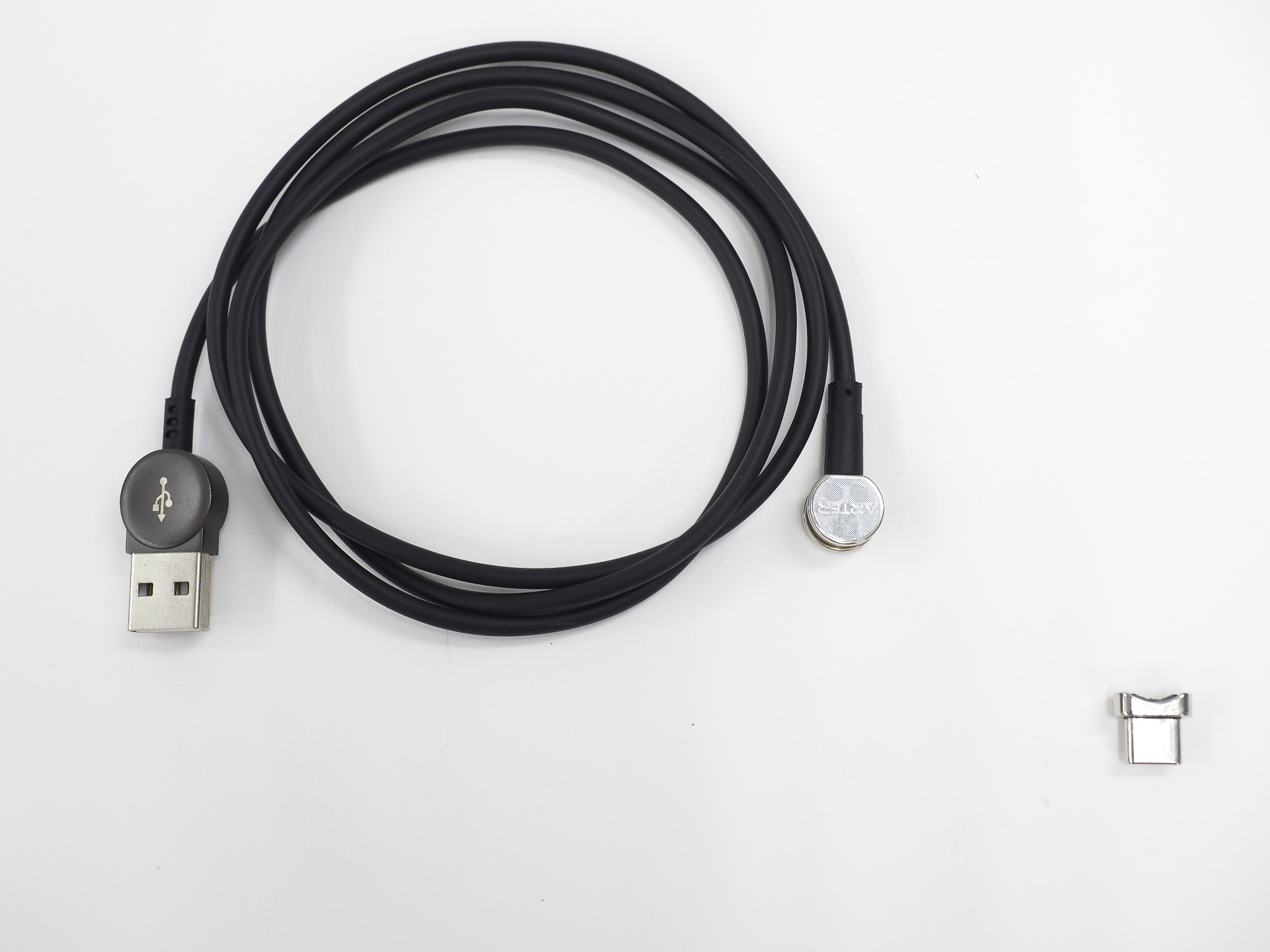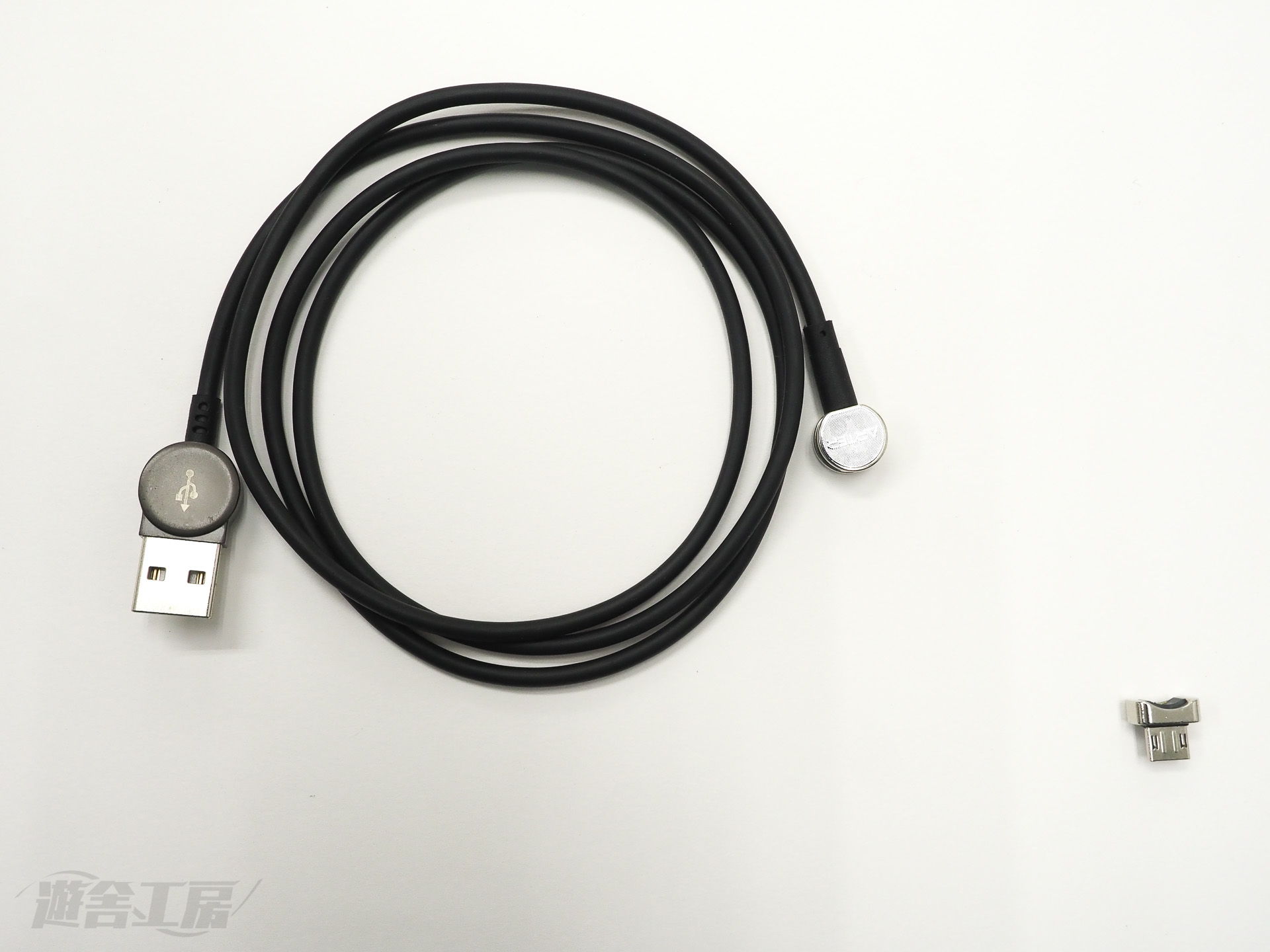 Payment & Security
Your payment information is processed securely. We do not store credit card details nor have access to your credit card information.