Description
The DZ60 is a GH60 compatible keyboard.
All parts other than the switch are already mounted, so soldering can be done only with the switch.
It supports RGB underglow, and the connector is USB Type-C.
Supports various layouts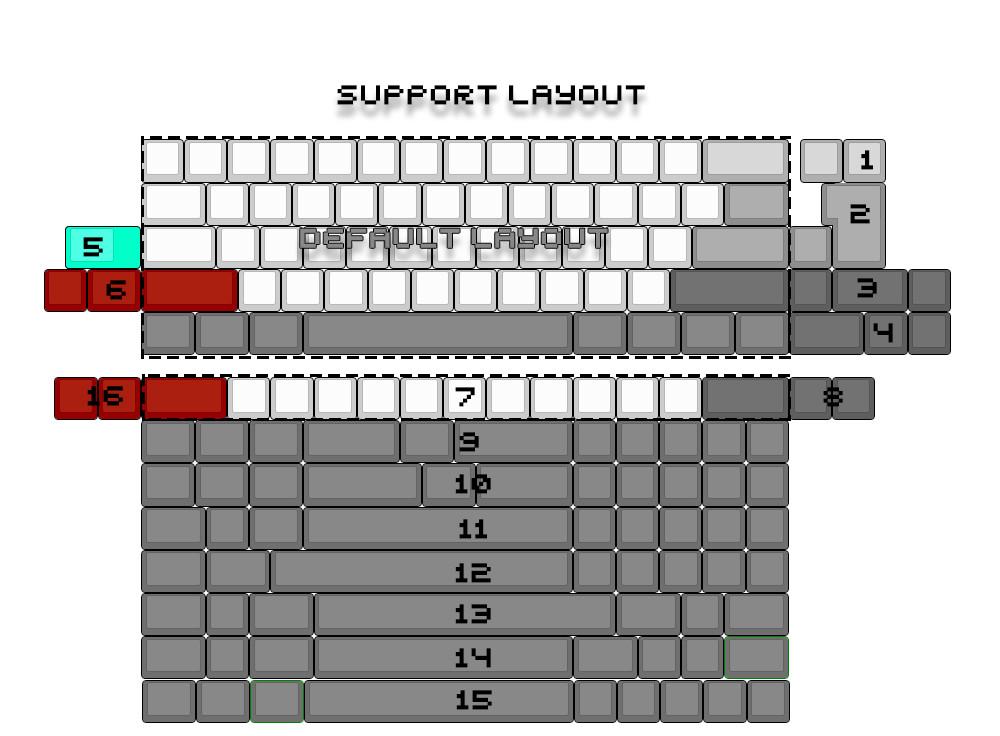 Included items
--PCB ... 1 sheet
This product is a PCB alone. To complete it as a keyboard
In addition, a mount plate , case , stabilizer , key switch , and keycap are required.
You will also need a separate USB Type-C cable to connect to your PC.
* Kailh low profile switch is not supported.
The photo is a sample created and is not the same as the product content.
Specifications are subject to change without notice.
Keymap settings
It supports VIA .
You can download VIA here .
Document
Payment & Security
Your payment information is processed securely. We do not store credit card details nor have access to your credit card information.