Description
DZ60RGB is a board for 60% keyboard that supports backlight. Since it is a socket type, it can be assembled without any soldering. The default firmware has been written (changeable).
Included items
- PCB ... 1 pcs
This product is a PCB alone. To complete it as a keyboard
In addition to this mounting plate (Type-B) , case , stabilizer , key switch , key cap , is required.
You will also need a separate USB Type-C cable to connect to your PC.
* Kailh low profile switch is not supported.
The photo is a sample created and is not the same as the product content.
Specifications are subject to change without notice.
- The connector is USB Type-C.
- The physical layout is fixed. Type-B is suitable for the mount plate.
- Compatible with the keymap rewriting tool VIA .
Document
Default keymap

Product photo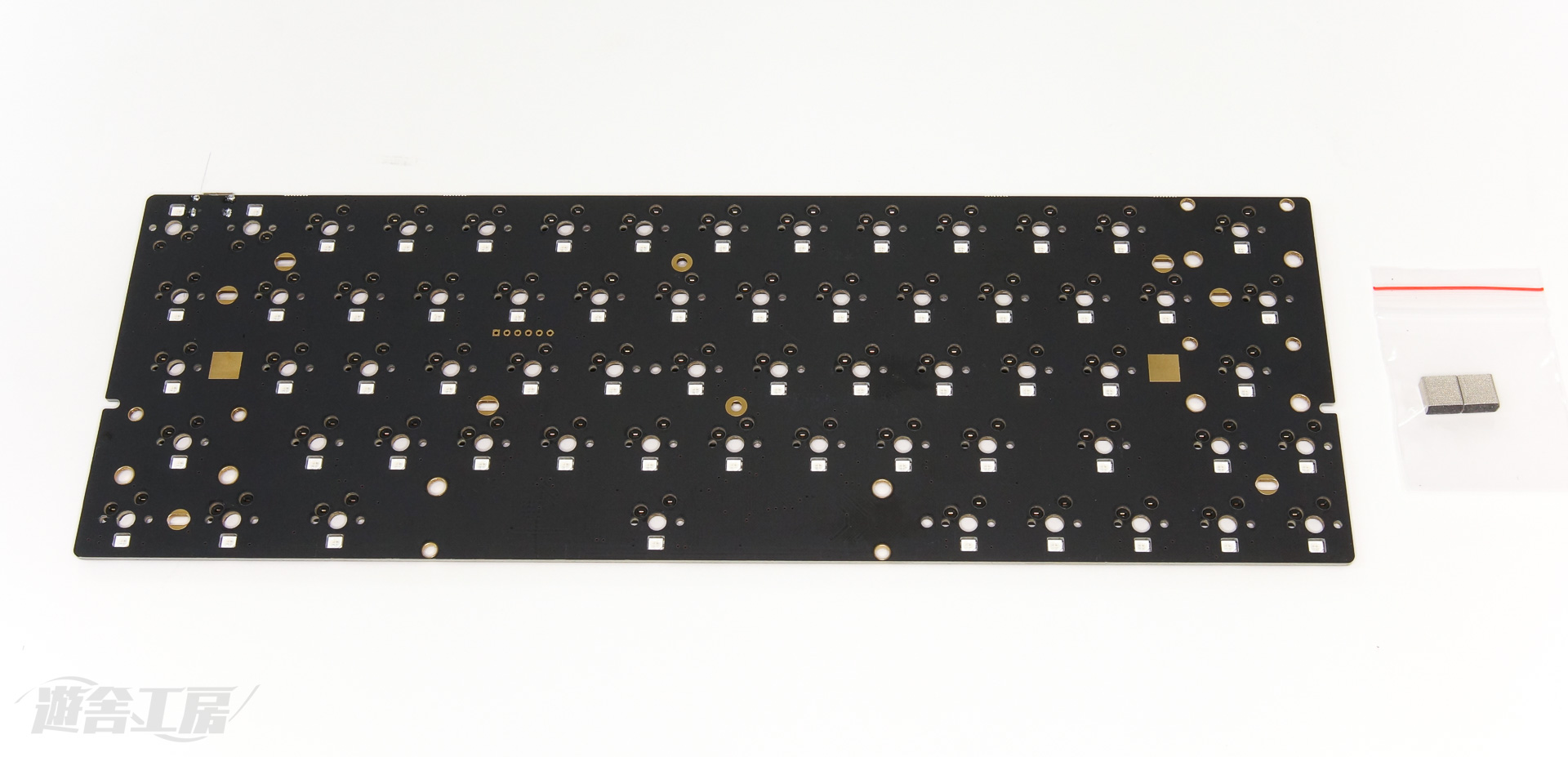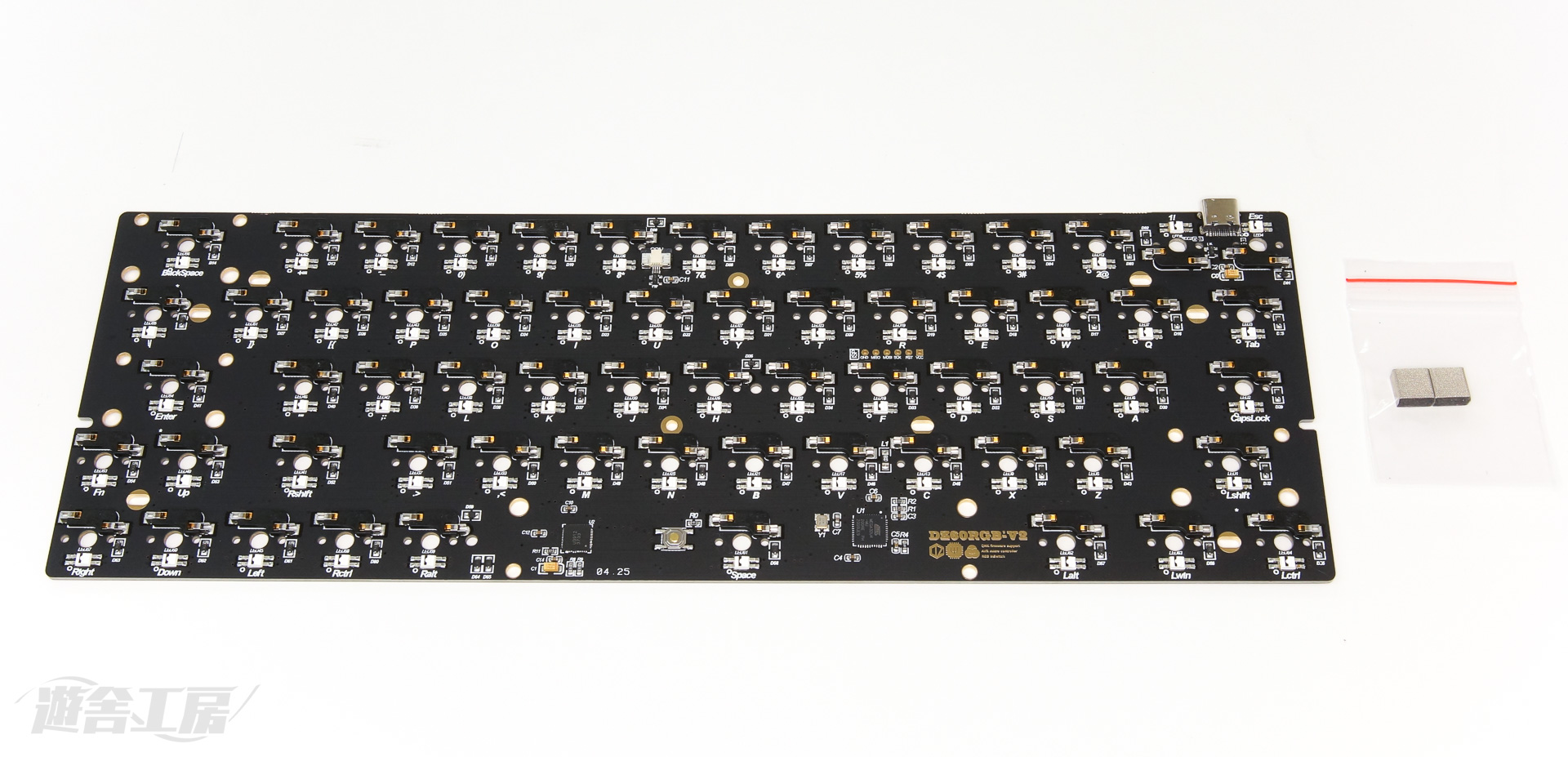 Completion sample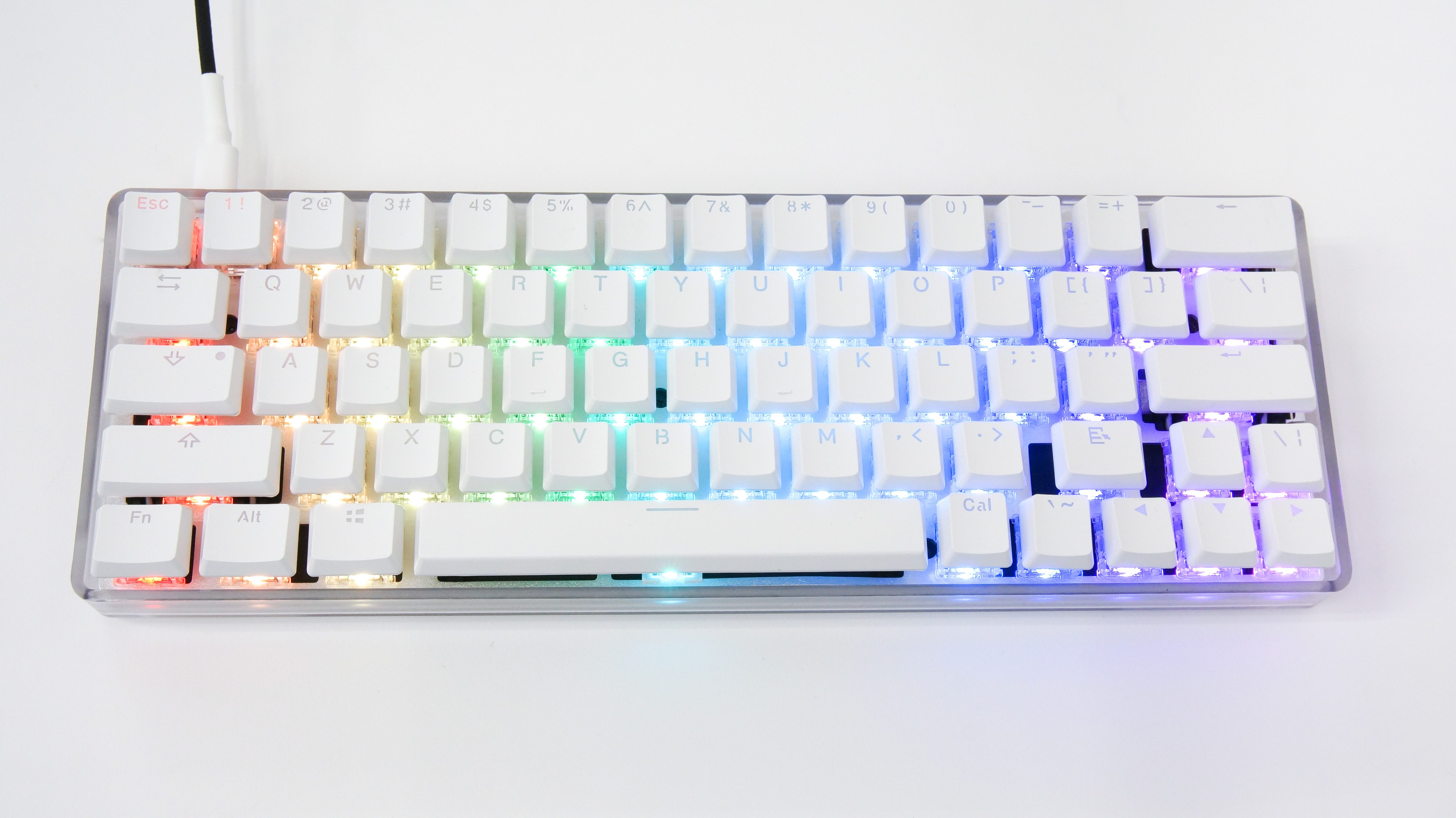 Payment & Security
Your payment information is processed securely. We do not store credit card details nor have access to your credit card information.