Description
A case for storing keycaps. It has two layers and can store more than 170 keycaps.
specification
Storage capacity: 1u x 172 + ISO enter x 2
Keycap: Up to 11mm in height (SA profile not supported)
Size: 284 x 129 x 33mm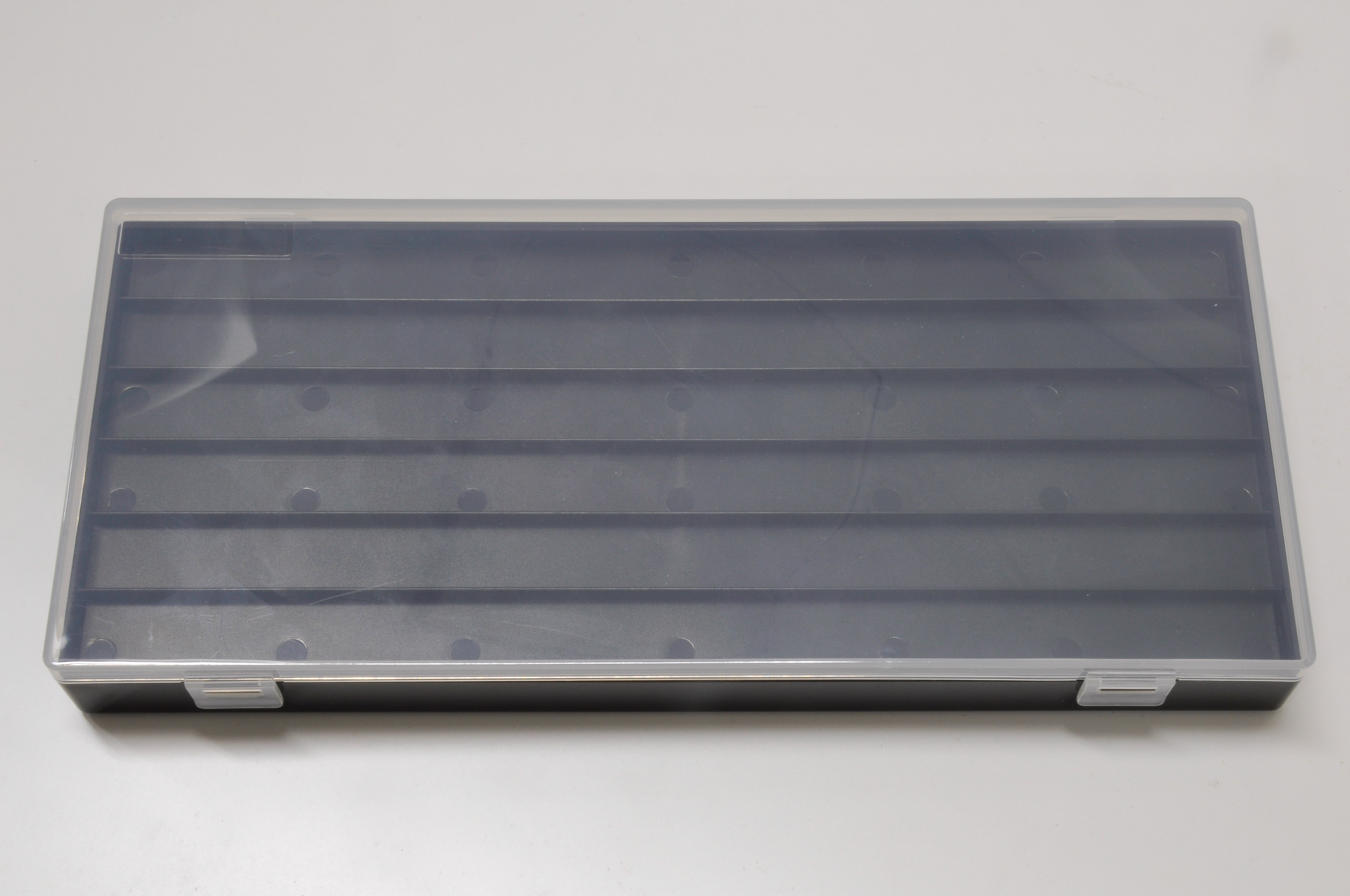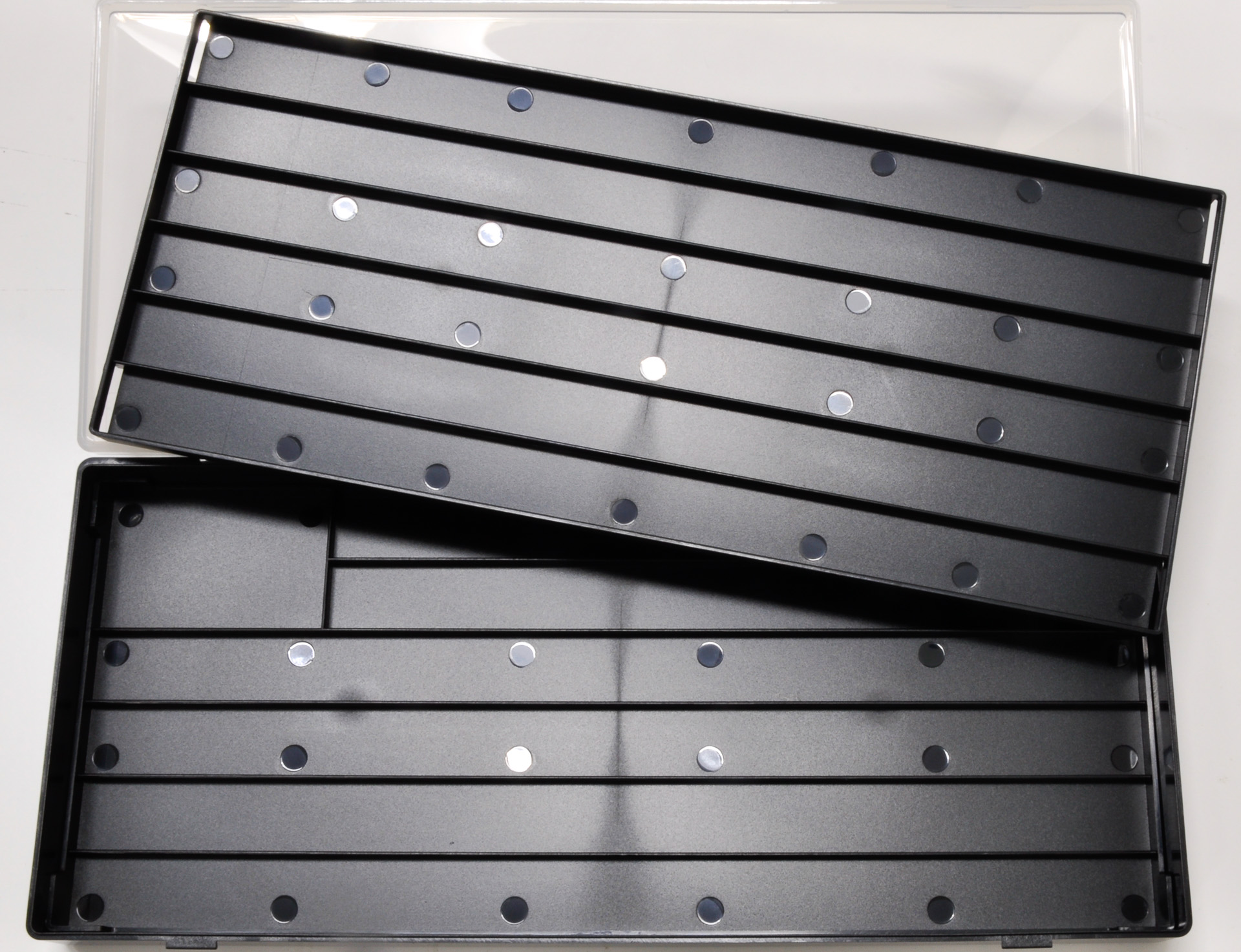 Payment & Security
Your payment information is processed securely. We do not store credit card details nor have access to your credit card information.