Description
Corne Cherry is a split keyboard with 3x6 column staggered keys and 3 thumb keys.
With only 42 keys total on the left and right sides, it is a very compact design, smaller than Let's Split keyboard (one of the standard 40% split keyboards), looks like arranged with the number rows removed from the Iris keyboard.
PCB is based on Helix and features a thinner profile by mounting ProMicro on the edge, as well as OLED and full-color LEDs.
It is compatible with Kailh PCB sockets, allowing for easy replacement of Cherry MX compatible switches.
Contents
1x PCB

2x Top Plates




2x Bottom Plates




2x ProMicro Protection Plates




2x TRRS Jack




2x Tact switches




2x ProMicro




4x Conthroughs




50x Diodes (chip type)




2x OLED modules (with pin sockets)




50x PCB sockets for MX switches




42x SK6812MINI-E




12x WS2812B

10x Spacers M2 7mm




4x Spacers M2 10mm




28x Screws M2 3mm




8x Rubber feet
Additionally, 42x key switches and keycaps are required for assembly.
TRRS cable for left/right connection, and USB cable for connection to PC is required as well.
* Please note that Kailh low profile switches are not supported.
Please check the link below for the build guide.
https://github.com/foostan/crkbd/blob/main/corne-cherry/doc/v3/buildguide_en.md
Notes
Product details / specifications are subject to change without notifications.
Pictures are samples and may not be the same as actual products in details.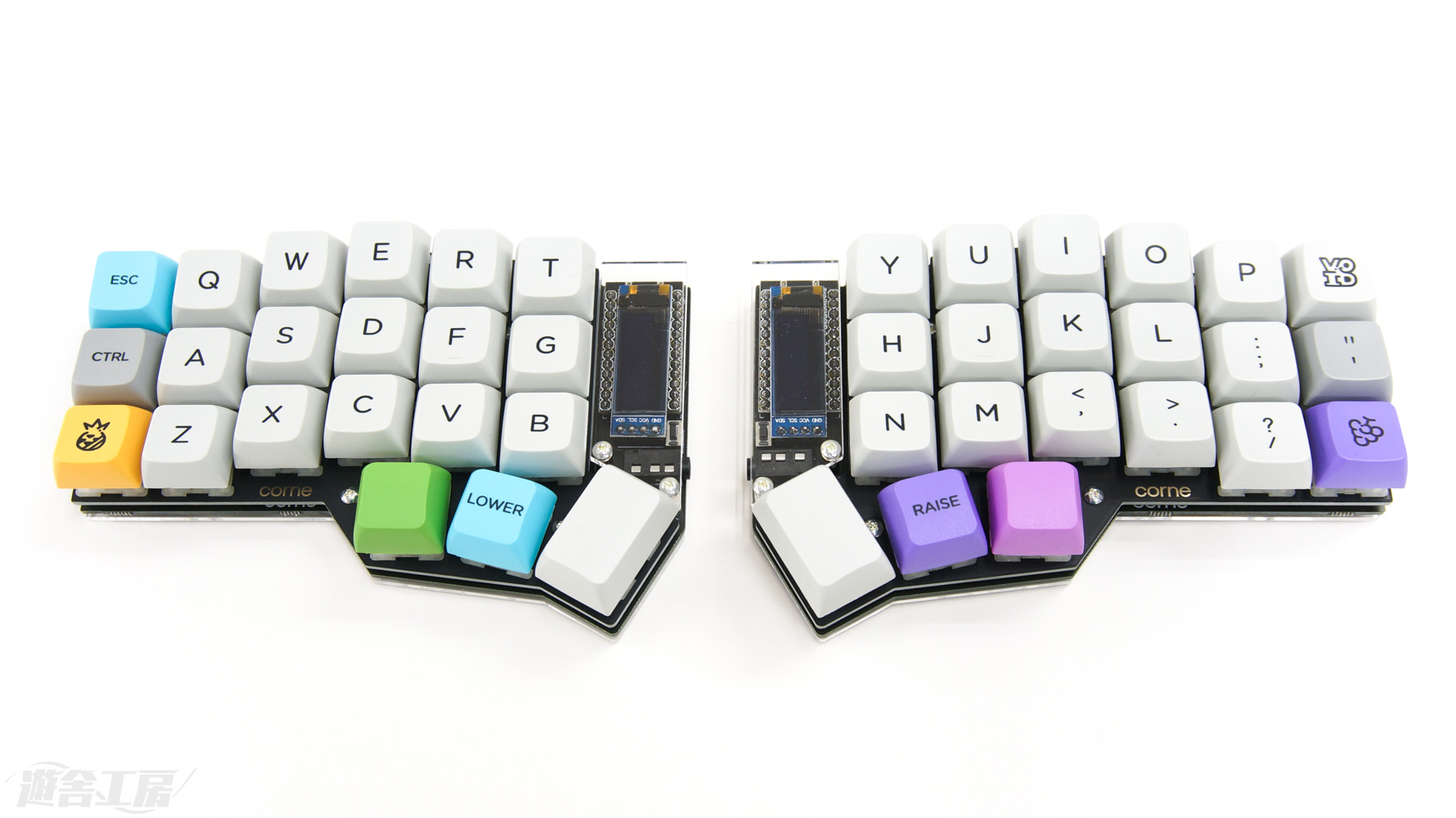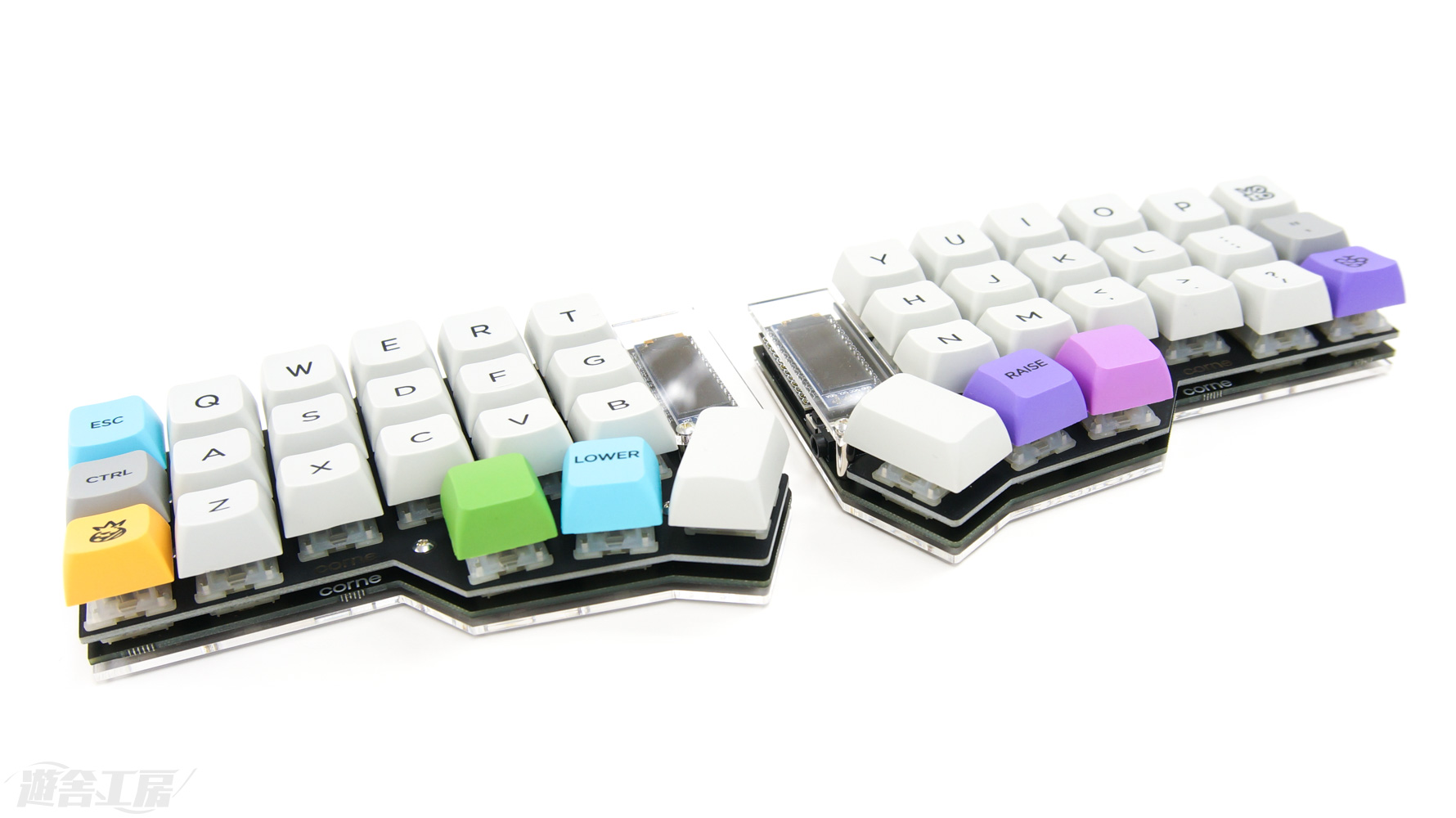 Payment & Security
Your payment information is processed securely. We do not store credit card details nor have access to your credit card information.