Description
Using a laser processing machine, the original engraving is applied to the PFU genuine unengraved keycap.
(Currently only English layout)
Click here for information on compatibility of keycaps used.
PFU keycap set
* The price includes keycap fee, processing fee, and shipping fee.
* We will not process the keycaps you bring in.
* Normal delivery time is about one week. If it takes longer than that, we will contact you.
Submission method
After ordering, you will receive an email with the subject "Confirmation of order details: #Yxxxx", so please send the design data by replying to it. (If you do not receive it, please send it from the inquiry form)
We cannot accept data that does not use the template below.
Please download the template, read the notes below carefully and include your design.
Download template (Adobe Illustrator format)
Design notes
・ Create the design with 100% black fill or line. Neutral colors cannot be used.
・ You cannot choose the color of the engraving.
・ Please do not put the design outside the frame. It cannot be engraved on the side.
・ The recommended minimum width for laser engraving is 0.2 mm. It is recommended that the narrowest part of characters and figures be 0.2 mm or more.
Processing sample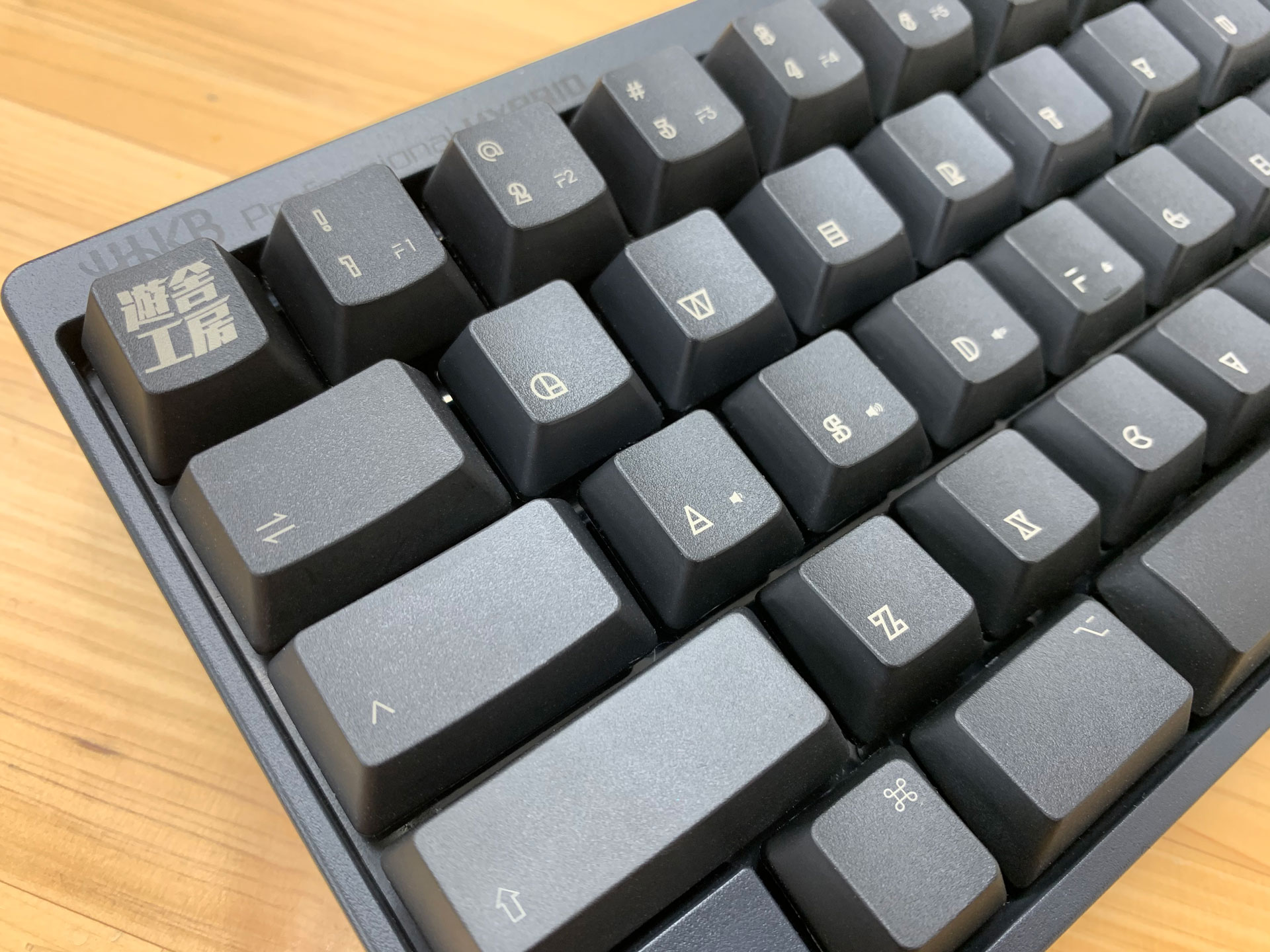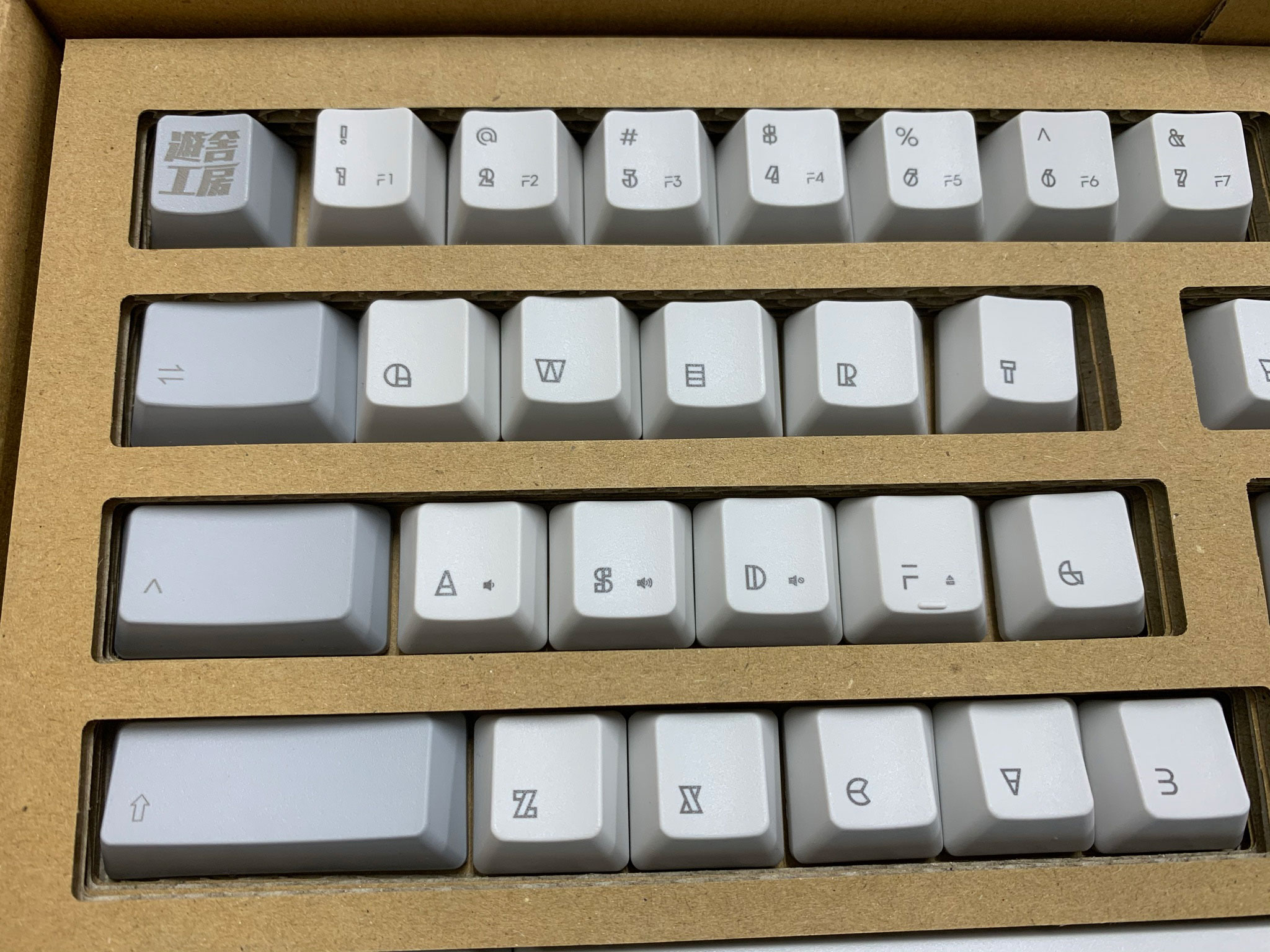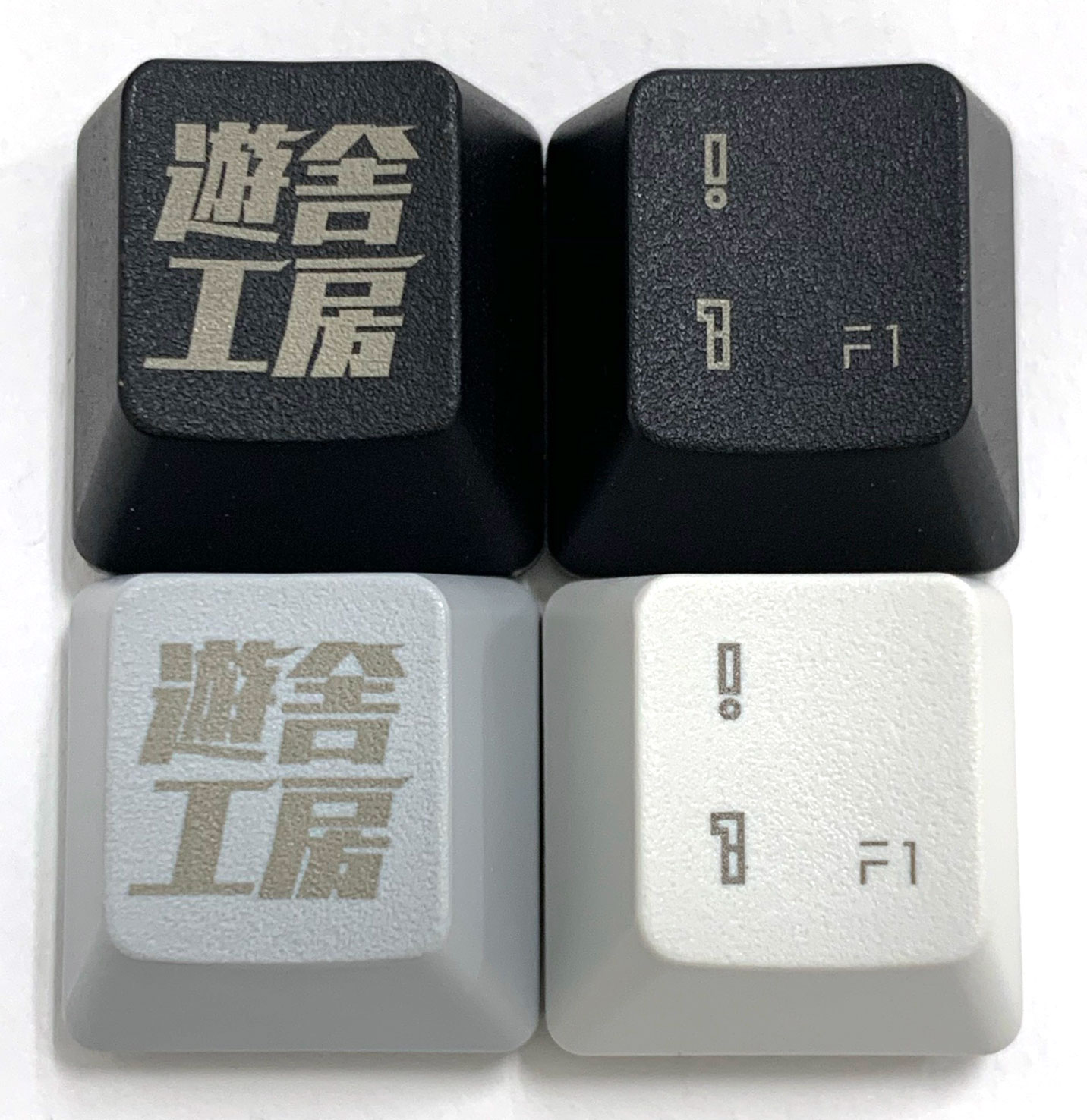 Payment & Security
Your payment information is processed securely. We do not store credit card details nor have access to your credit card information.