Description
* Currently, it is taking time to receive acrylic. Please note that delivery may be delayed for more than a week.
It is a service that cuts the keyboard plate using your favorite acrylic plate.
Click here for acrylic color samples.

The standard keyboard thickness is as follows.
Choco60 -2mm
Choc Taro -2mm
Corne series -2mm
Ergo42 Towel -3mm
ErgoDash series - 3mm
Fortitude60 -3mm (extruded material recommended)
Helix series -2mm
HelixPico --2mm
Mint60 --2mm
Nomu30 --2mm
NumAtreus -3mm
Runner 3680 series -3mm
uzu42 -2mm
Zinc -3mm
7sPro-Requires 2mm and 3mm respectively
NKNL7EN – Requires 2mm and 3mm respectively
NKNL7JP – Requires 2mm and 3mm respectively
giabalanai switch plate --right hand-- 3mm
giabalanai switch plate --left hand-- 3mm
DZ60 RGB --3mm
REVIUNG41 Middle Acrylic Plate-3mm


* This product is made to order. Normally, it takes about 5 days to ship, but it may be delayed depending on the stock status.
* Cancellation is not possible after ordering.
* For keyboard designers If you would like to register shape data in this service, please contact us using the inquiry form.
The "giabalanai switch plate -3mm" and "DZ60 RGB -3mm" are specially processed so that the switch claws can be hooked.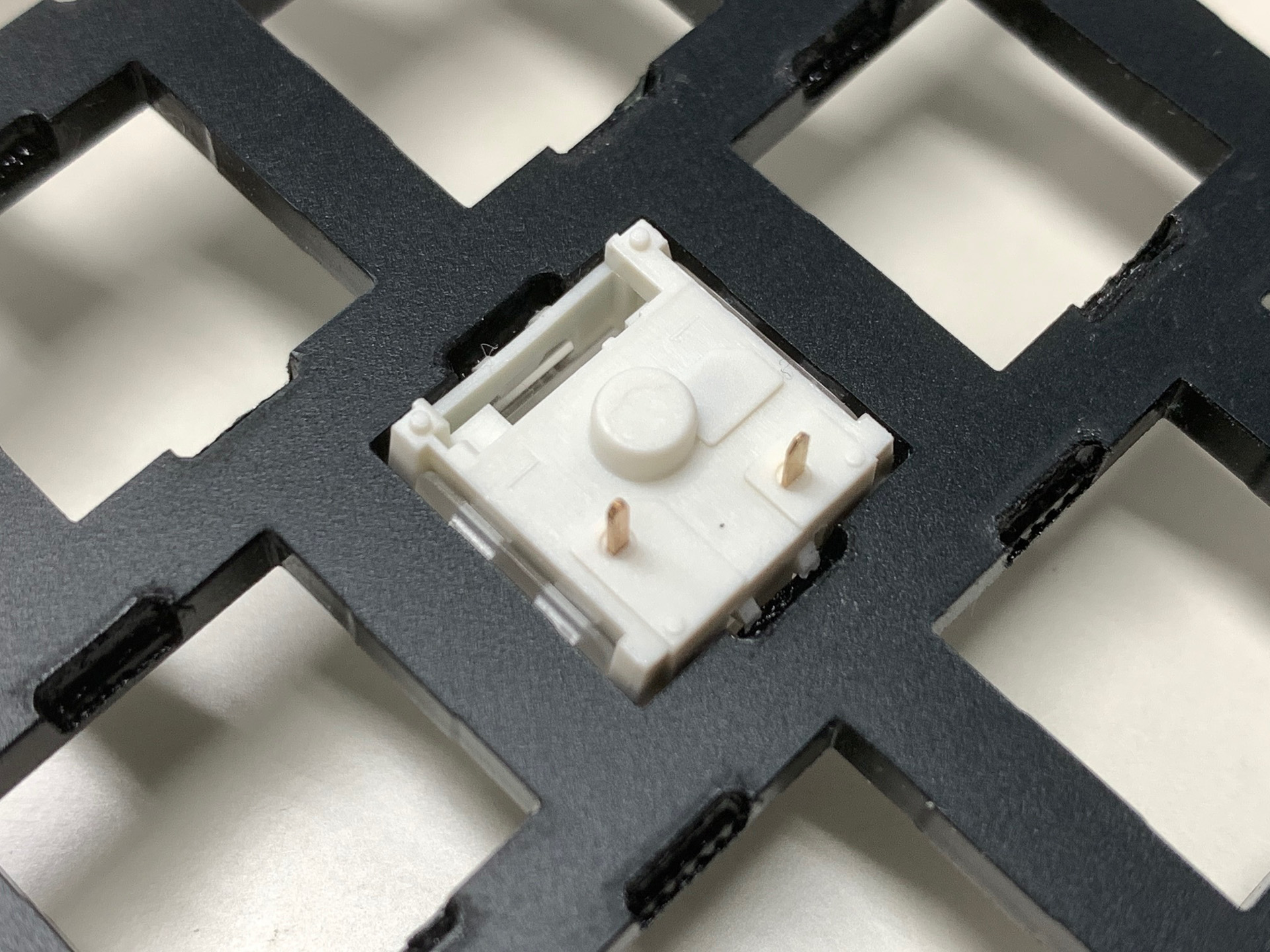 "DZ60 RGB --3mm" Confirmed Stabilizer / MX Switch Stabilizer
・GMK Screw-in Stabilizers
・Gateron pre-lubed plate mounted stabilizers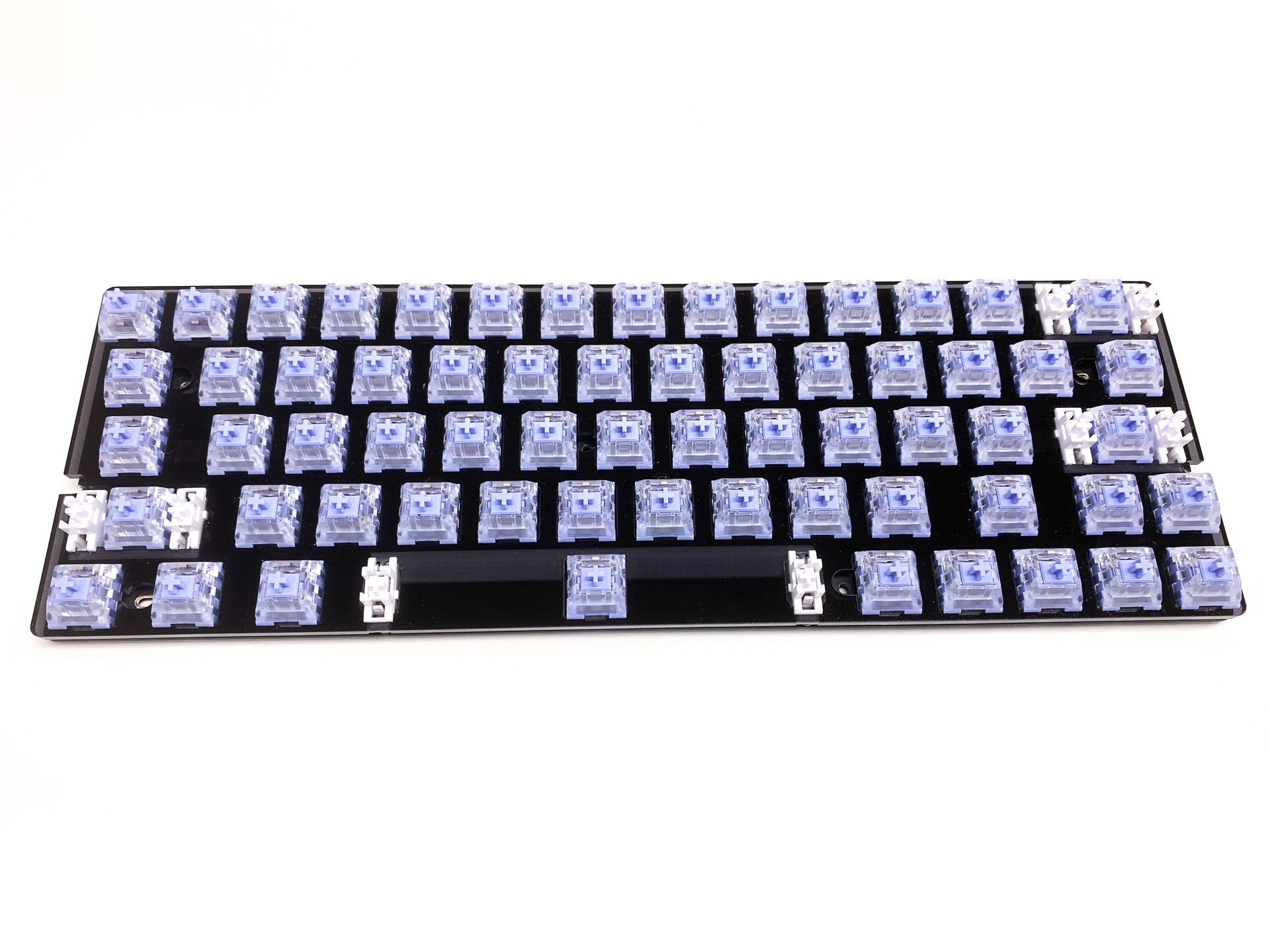 Payment & Security
Your payment information is processed securely. We do not store credit card details nor have access to your credit card information.