Description
What is Quick7
Simple, quick and ready to use, this macro pad can be used with up to 9 3x3 / or up to 2 rotary encoders (sold separately) with 7 keyswitches.
See also this blog post .
Other features
Only compatible with Cherry MX and compatible switches
Addressable full-color LED that is easy to solder (SK6812 MINI-E compatible product)
10mm thick acrylic plate to prevent dust from entering
Notch for Pro Micro compatible products using USB Type-C connector such as Elite-C
Contents
1 board
1 top plate
1 acrylic middle plate
1 acrylic bottom plate
1 Pro Micro
2 conthroughs
1 tact switch
4 M2 spacers 10mm
8 M2 screws 4mm
13 LEDs (SK6812MINI-E compatible)
4 rubber feet
In addition to this, a key switch and keycap (7 to 9 pieces each) are required for assembly, and a rotary encoder body and knob (1 to 2 pieces) are required when using the rotary encoder.
The key switch here from, the key cap is able purchase from the one here is convenient.
Click here for a rotary encoder with a knob.
please note
This kit requires'soldering' to assemble. If you do not have one, we have a convenient tool set , so please consider it as well.
Please note

that

Kailh Choc switch and Kailh Mid-height switch

are not supported

.
Due to the processing of the product, some parts of the acrylic middle plate may be blurred, but this is a specification and we cannot accept returns or exchanges.
Product details / product specifications are subject to change without notice. Please note.
The photo is a sample created and is not the same as the product content.
Click here for the build guide.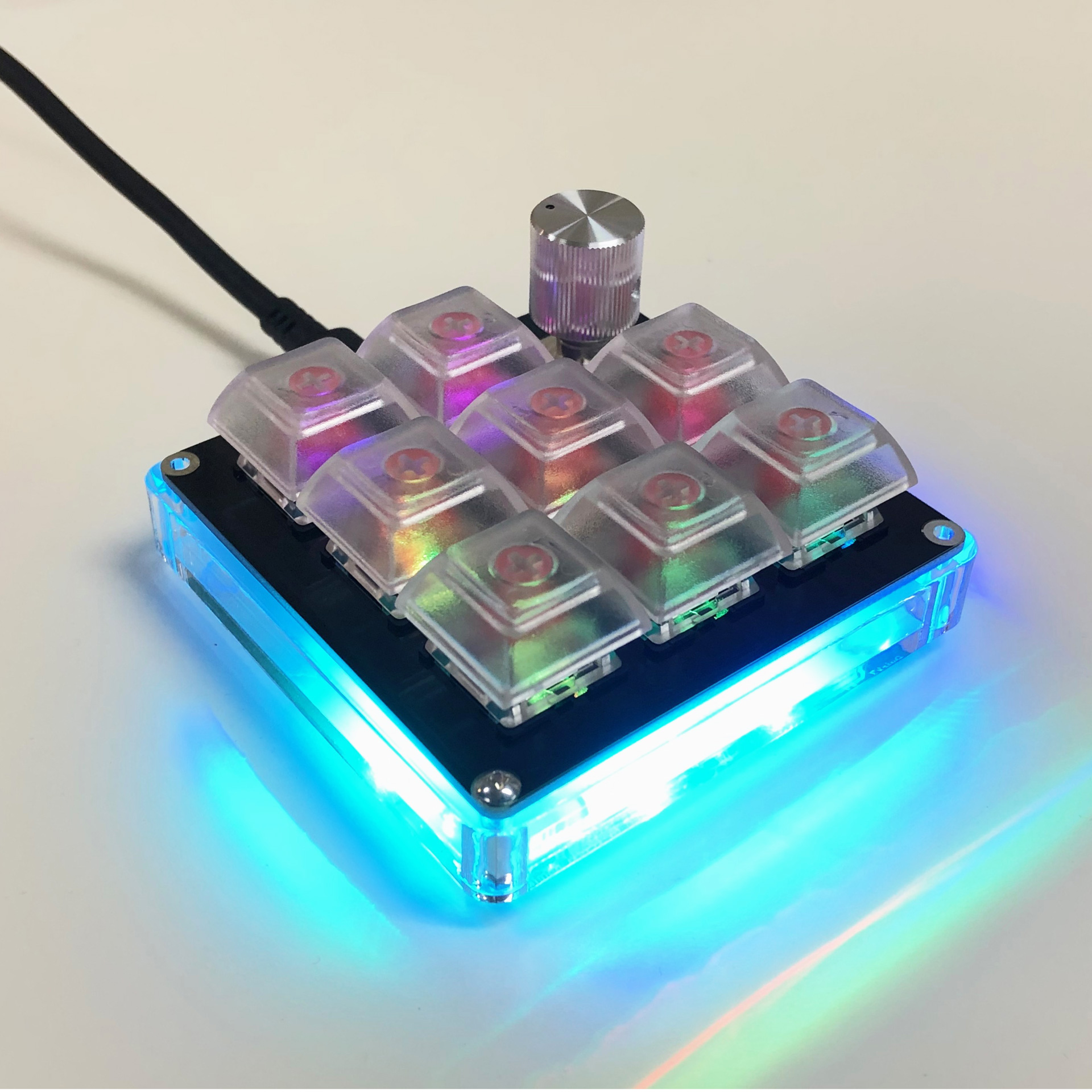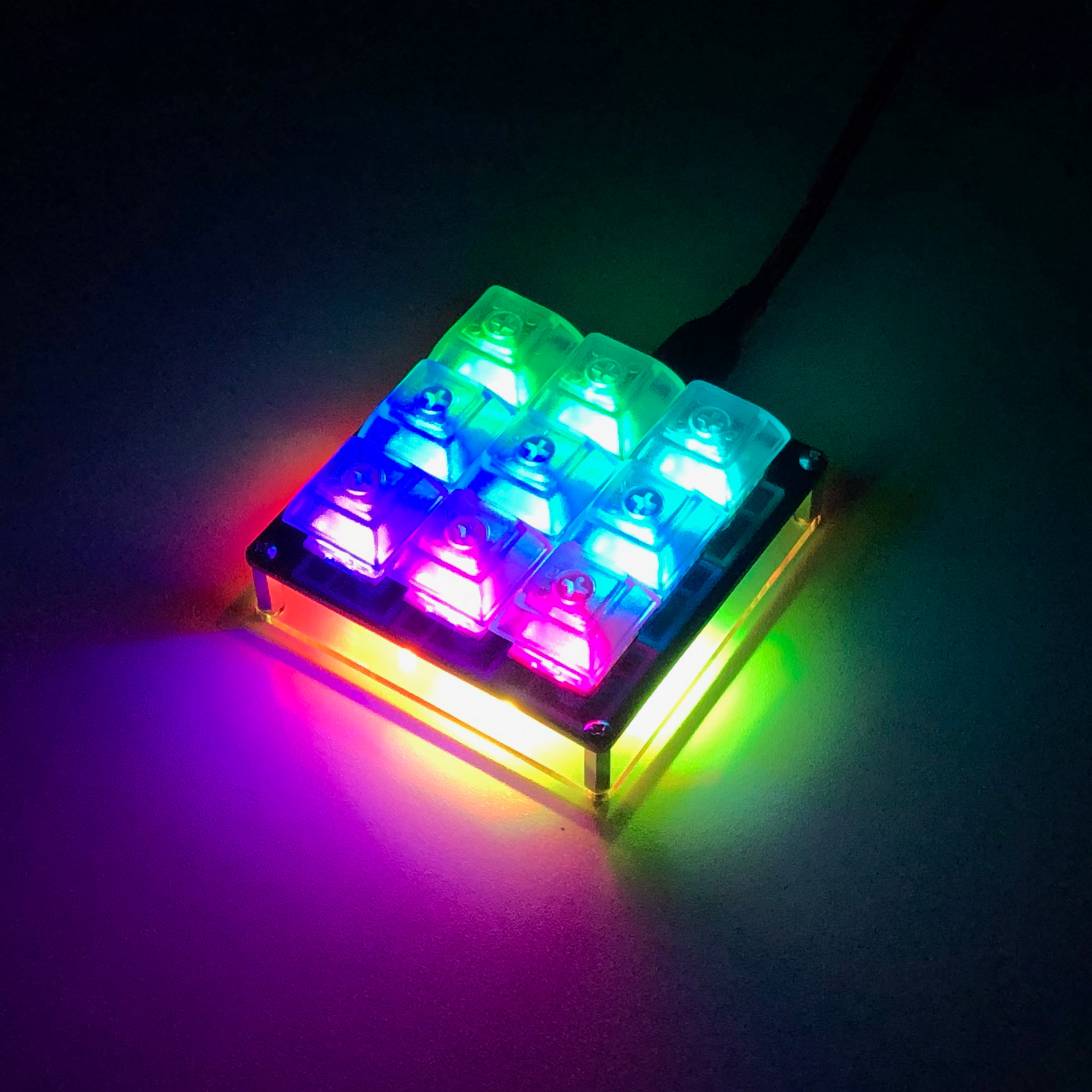 Payment & Security
Your payment information is processed securely. We do not store credit card details nor have access to your credit card information.