Description
It is a service that engraves the keycap with laser engraving.
The types of keycaps that can be processed are DSA, XDA, Kailh Low Profile, and MBK.
The surface that can be processed is the top surface of the keycap.
The processing is etching processing with a fiber laser.

Processing flow
1. Please specify the type and color of the keycap and order this item.
2. Create data by referring to this page . Be sure to create the processing data using the template.
3. Please reply the created data to the email that received the order.
4. Check the data and if you need to make corrections, we will email you where you need to make corrections.
5. You will receive a processed keycap.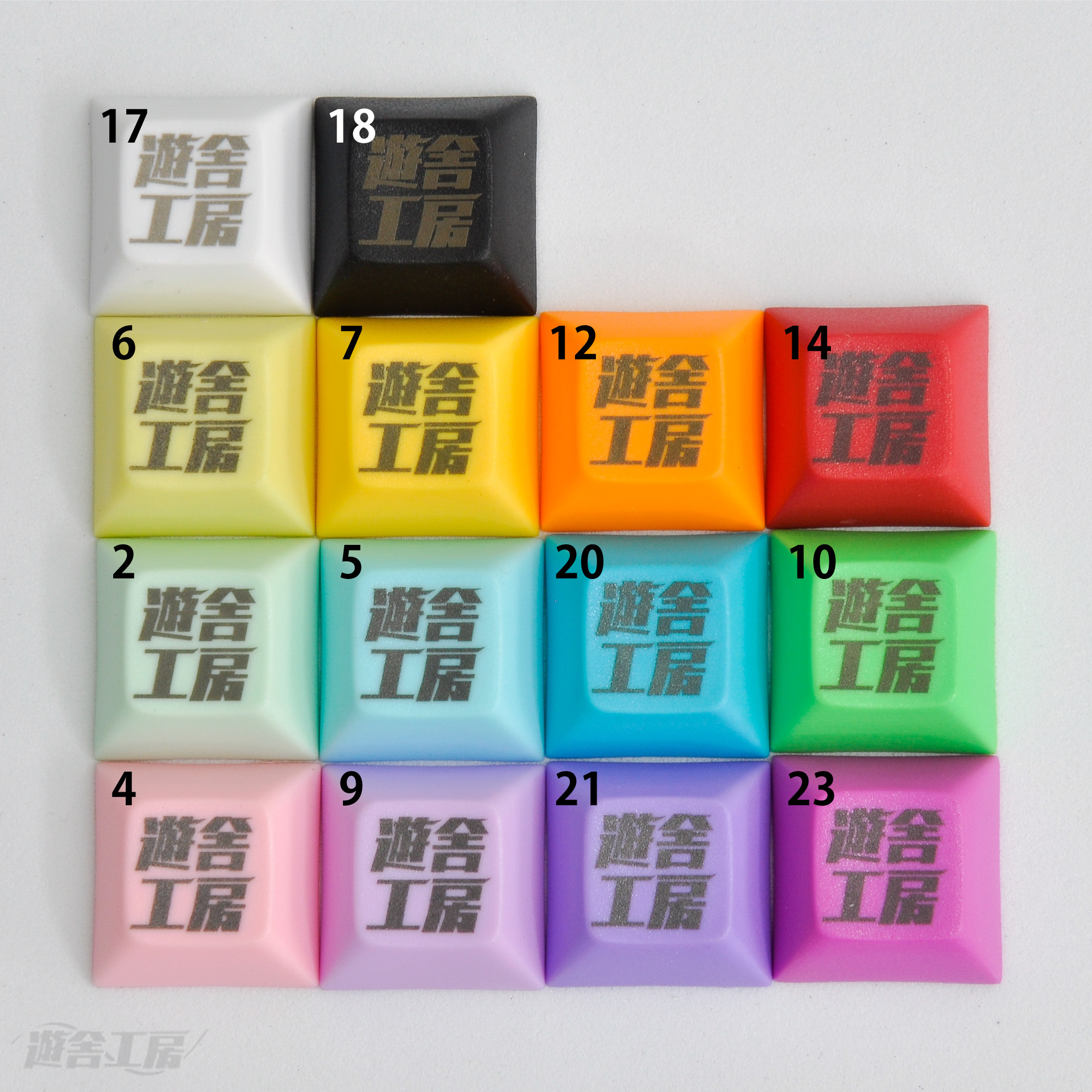 Payment & Security
Your payment information is processed securely. We do not store credit card details nor have access to your credit card information.