Description
Acrylic case for 60% keyboard that can be used with DZ60 REV 3.0 type-c . The underglow LED penetrates cleanly.
( DZ60 RGB V2 is not suitable because it does not have a downward underglow LED)
Some PCBs may interfere. We cannot guarantee compatibility with PCBs purchased at other stores.
Contents, case, screws, rubber feet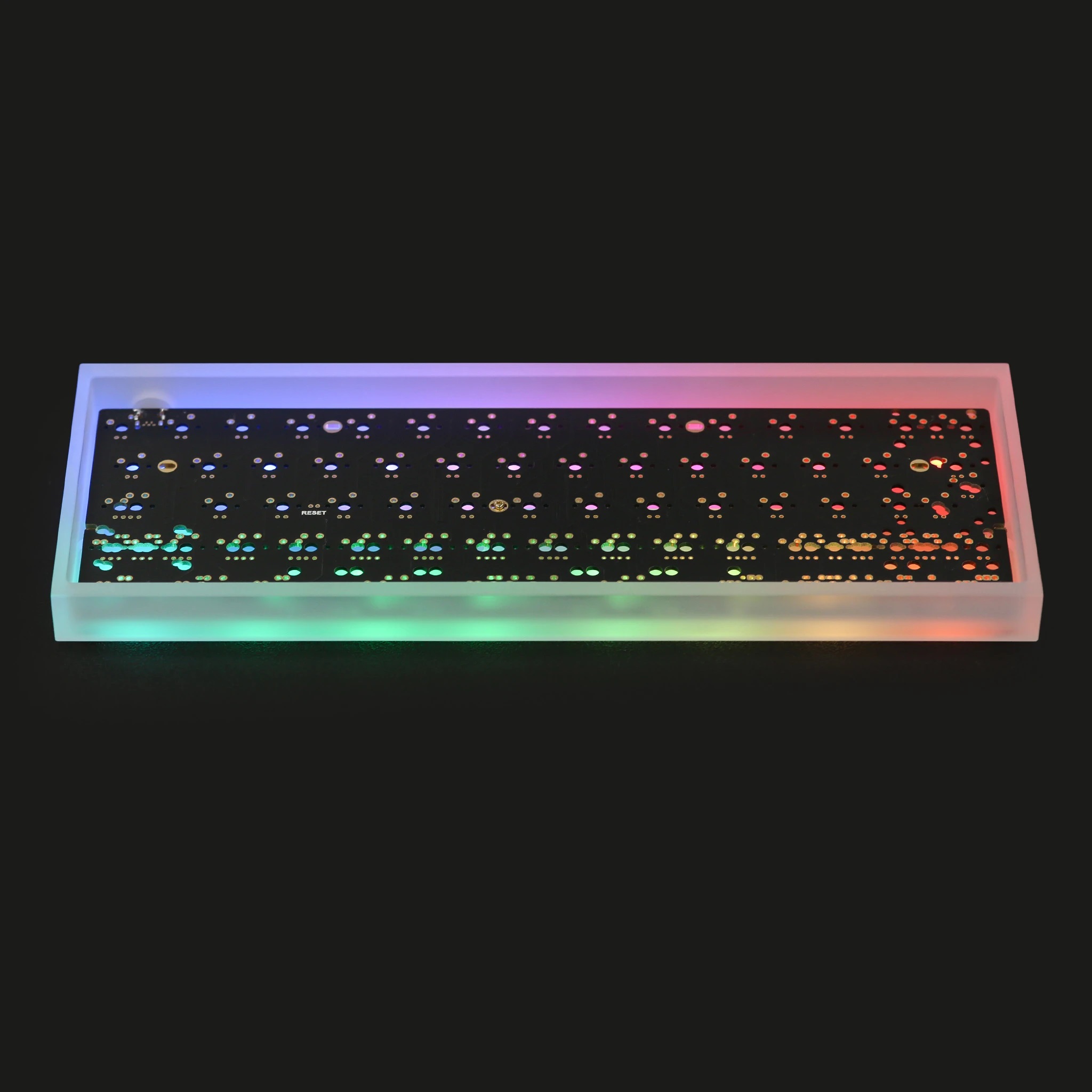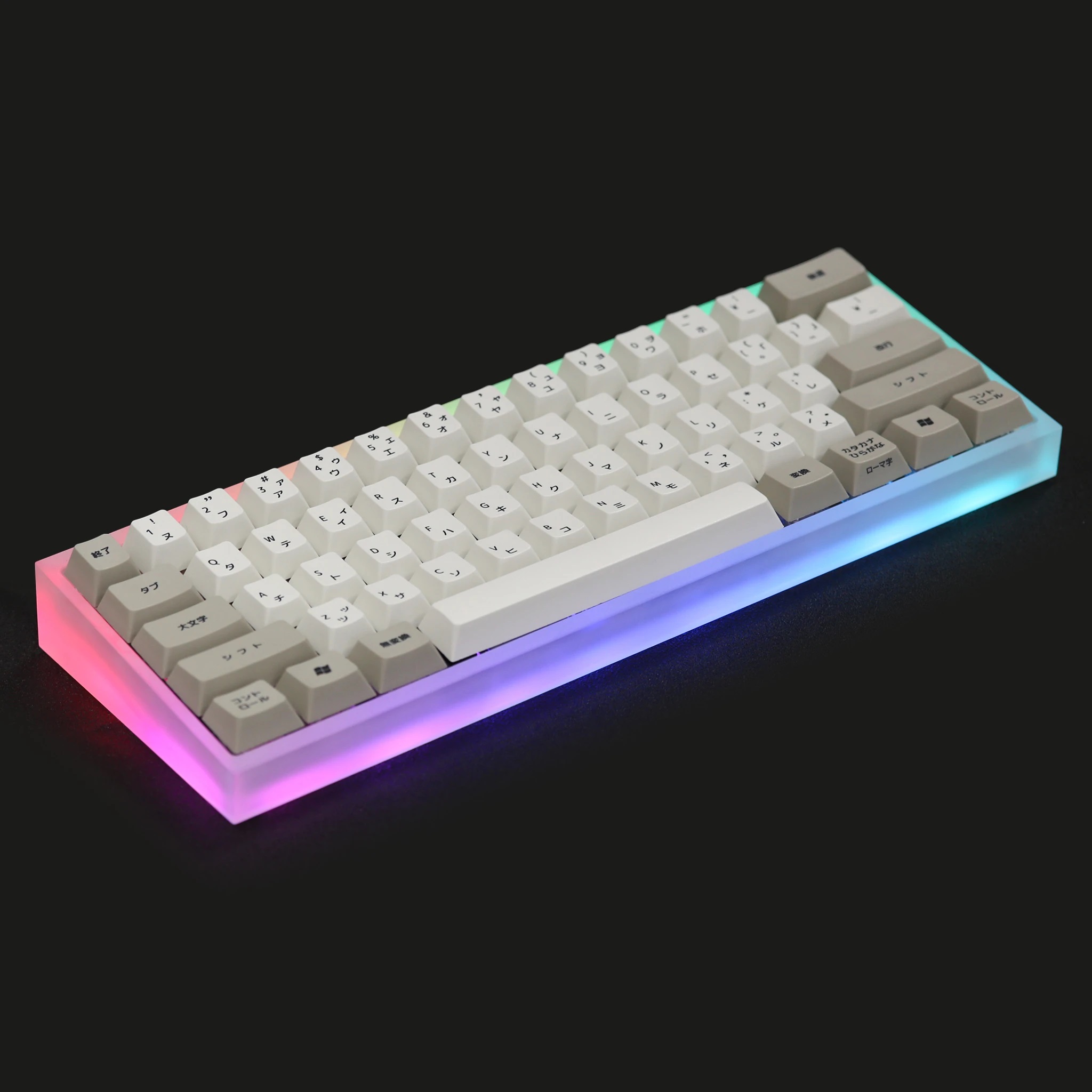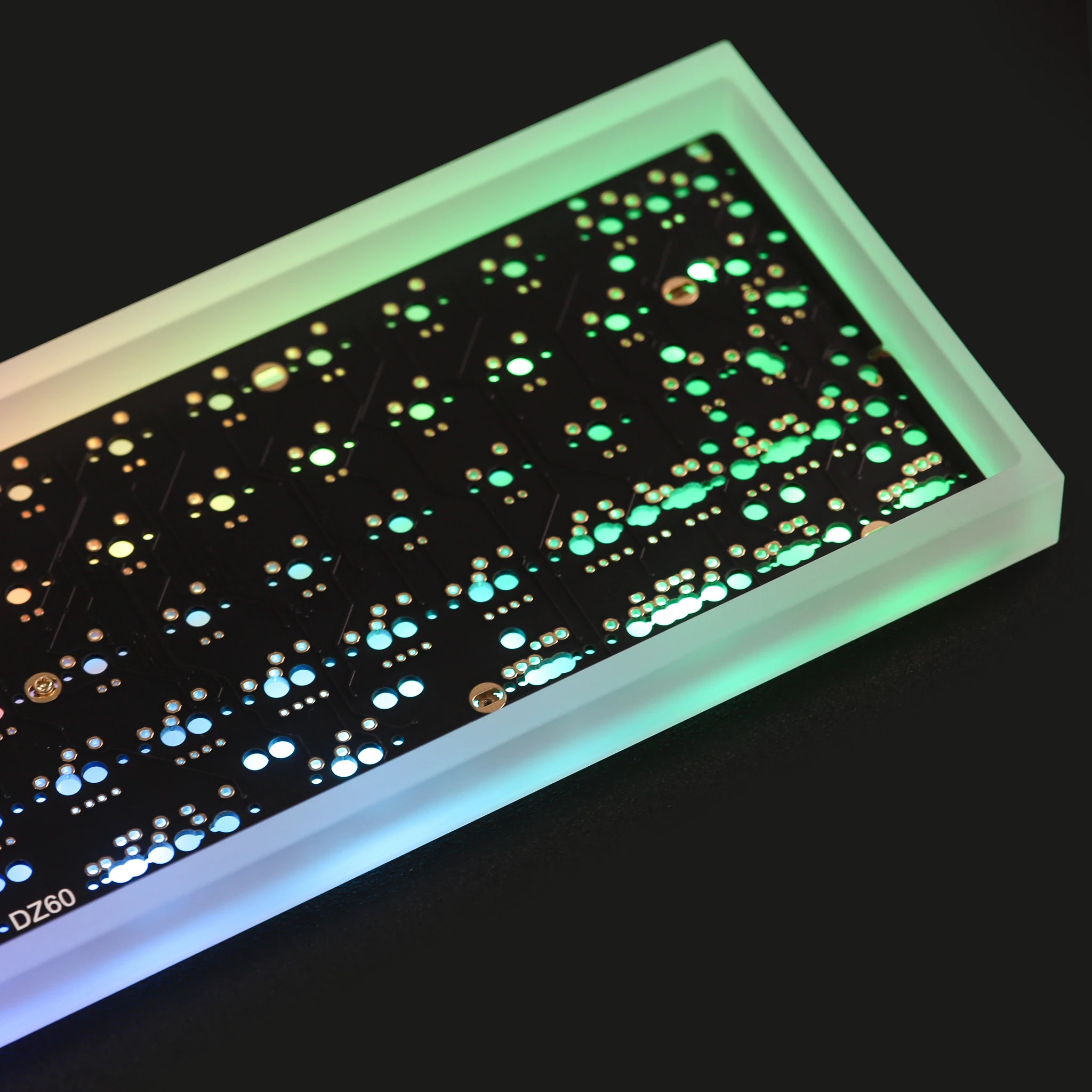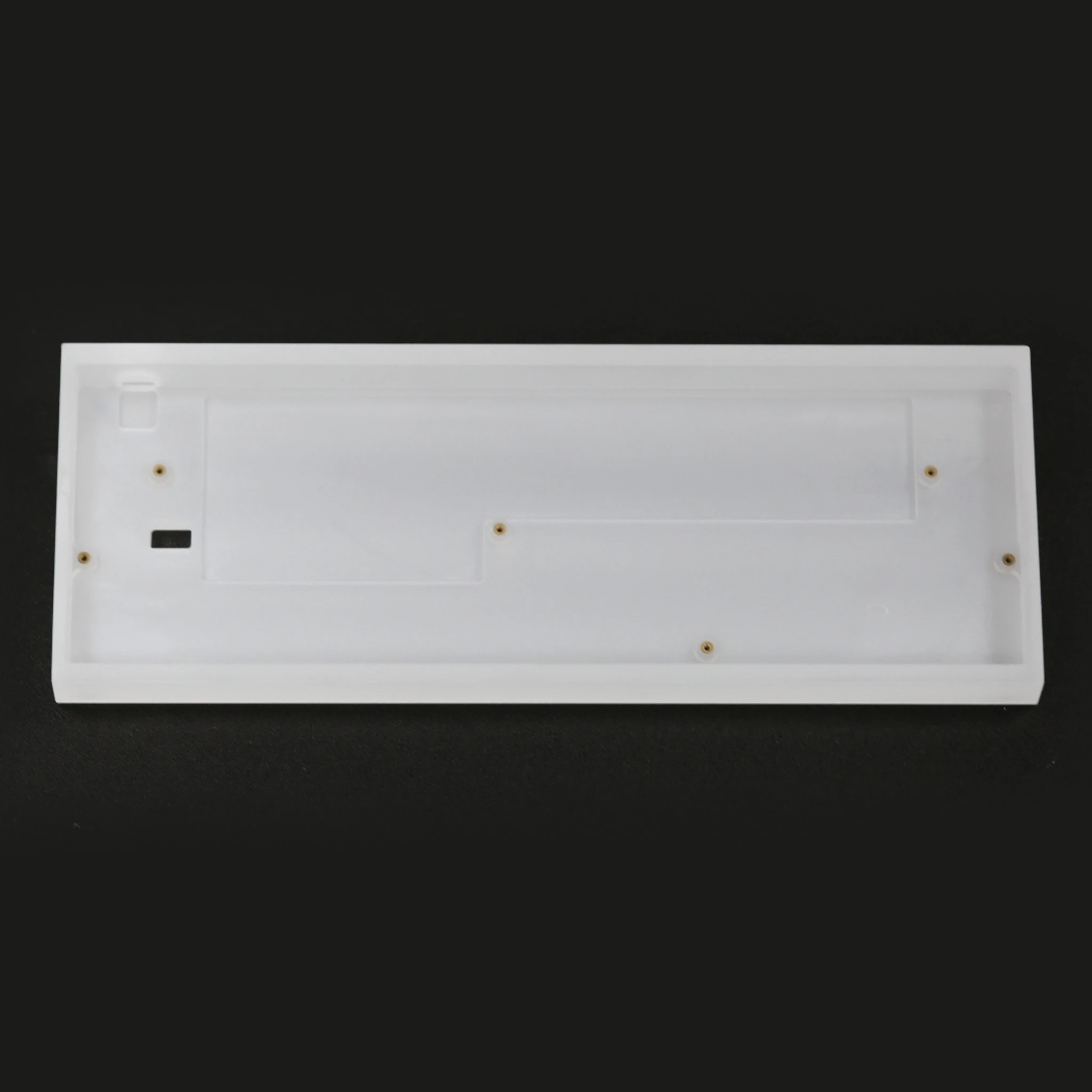 Payment & Security
Your payment information is processed securely. We do not store credit card details nor have access to your credit card information.