Description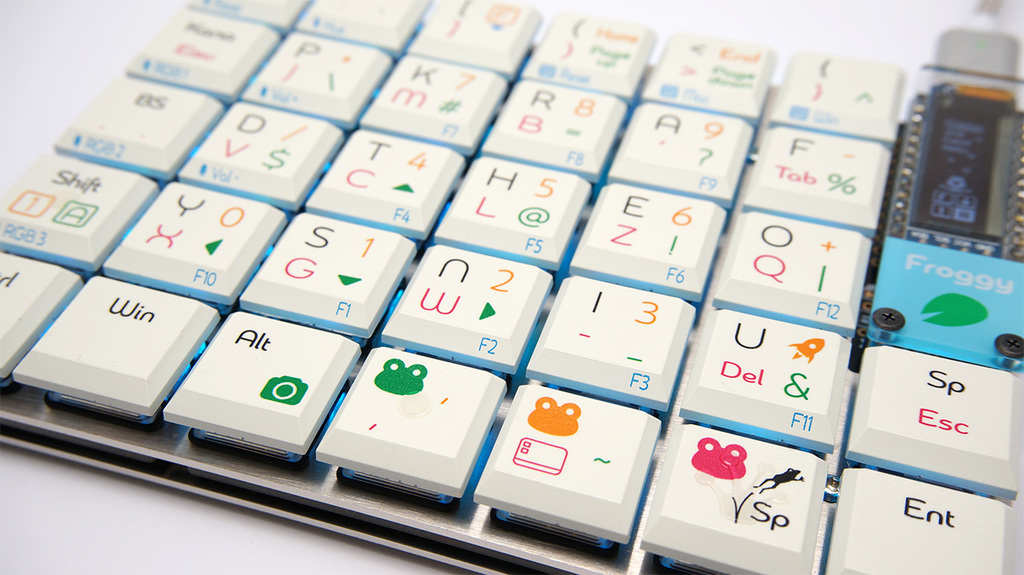 Froggy keycap set, a one-handed keyboard that can be used with Helix.
* This item is a keycap only item.
Please purchase here for a set with a keyboard.
Froggy one-handed keyboard set
Keycap for Kailh low profile switch. Please note that it cannot be used with Mx compatible switches.
It can be used with Helix rev3 LP .
See below for keymaps and firmware information
https://yushakobo.jp/froggy/
Payment & Security
Your payment information is processed securely. We do not store credit card details nor have access to your credit card information.